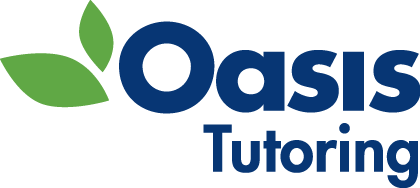 For nearly two decades, Oasis Intergenerational Tutoring has consistently improved students' reading ability, academic performance, and attitudes about learning. Oasis provides a proven approach to help high-need children read at grade level.

The program taps the tremendous potential of committed volunteers who have the time, patience, and life experience to make a profound difference in the lives of children. Children in grades kindergarten through fourth grade receive one-on-one help from a volunteer tutor. The volunteers, who are age 50 or older, tutor students each week at the schools where the children attend. Children not only develop skills but also confidence and a positive self-image.
Oasis Intergenerational Tutoring is a program of Literacy Pittsburgh. It is currently offered in Pittsburgh Public Schools, Wilkinsburg School District and the Woodland Hills School District.