Welcome to Literacy Pittsburgh
Literacy Pittsburgh offers free educational programs for adults and families in Allegheny County and Beaver County. Last year, we helped nearly 3,700 people in the Greater Pittsburgh area improve their reading, writing, math, English language, digital literacy, and workplace skills. Adult literacy classes and tutoring move students from learning to earning and help them succeed as workers, parents, and neighbors.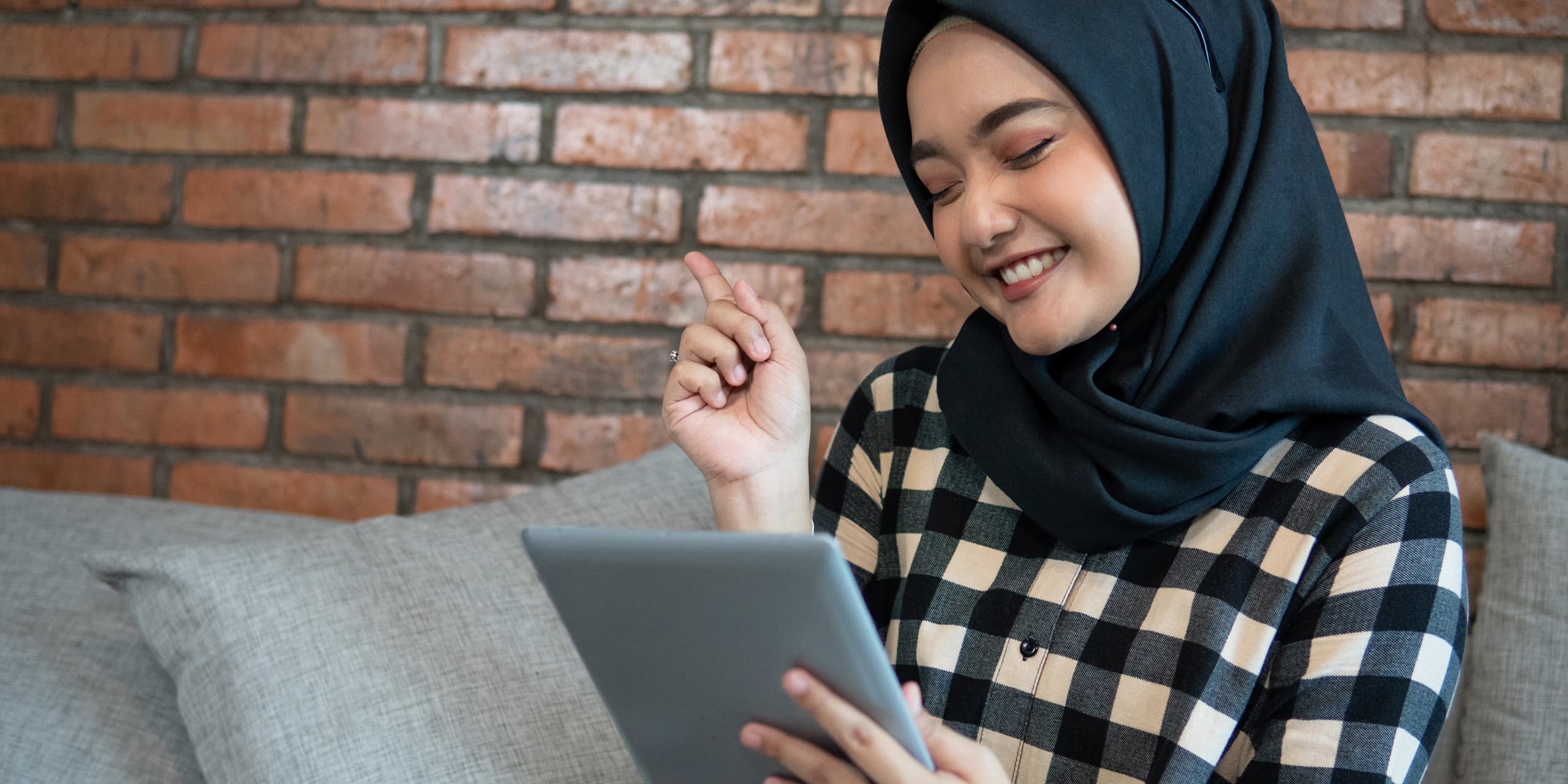 Student Spotlight: Nate
From the beginning school wasn't exactly the place that Nate wanted to be. He unexpectedly advanced to the next grade. He did so, not by doing well in school, but by misbehaving. He said, "School was pretty much a bust for me. Teachers would pass me just to get rid of me."