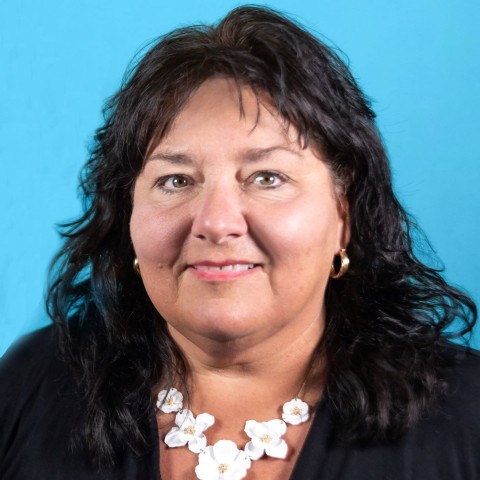 Lori has worked in the field of education for over 23 years and in the field of adult education since 1999 as a tutor, trainer, coordinator, and administrator. Currently, Lori is the Chief Program Officer of the agency. In her role, she oversees programs that serve over 5,000 students per year and dozens of partnerships that advance the mission of the agency and its Ready and Relevant strategic priorities. Lori is a board member for the Southwest Corner Workforce Development Board and represents the agency as a core partner of the Allegheny County CareerLink system.
Lori served on the executive committee of PAACE (Pennsylvania Association for Adult and Continuing Education) for over 13 years, holding the positions of president, vice president, division chair, conference chair, and secretary. She also served as a regional trainer for ProLiteracy and has presented at various state and national conferences   Lori was the recipient of the 2014 Joan Y. Leopold Award for service to PAACE.  
Lori has a bachelor's degree in Business and Economics from the University of Pittsburgh, and a M. Ed. in Elementary Education from California University of PA. She is an avid traveler and a proud aunt of triplet nieces.  Weekends she can be found at her camp or on the lake.