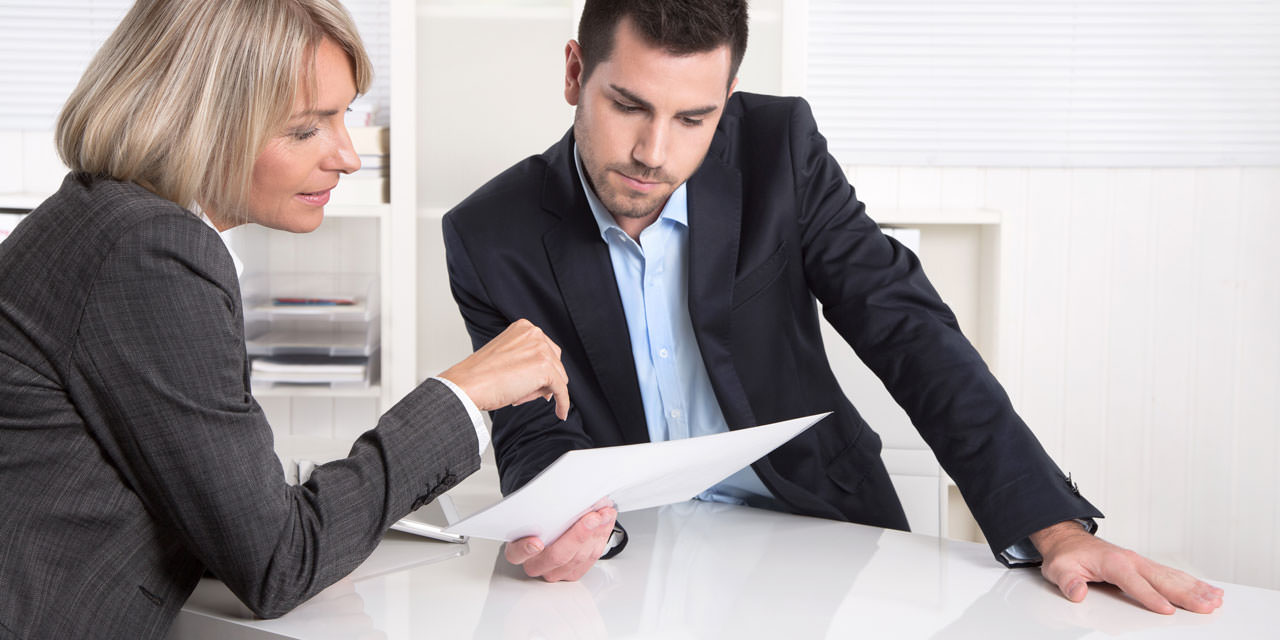 Across the region, businesses report a lack of skilled workers. At Literacy Pittsburgh, we not only help students achieve their academic goals, we empower them to develop the skills necessary to advance in an ever-evolving job market. Literacy Pittsburgh students leave qualified for high-demand jobs, allowing them to pursue a living wage while combating the worker shortage.
Support from corporations and foundations make a significant impact on the services we offer.  Below are just a few ways your corporation or foundation can give to Literacy Pittsburgh. Your investment will bolster our region's workforce by preparing every student to succeed far beyond our classrooms. 
Education Improvement Tax Credit (EITC)
EITC is available to eligible businesses that contribute to educational improvement organizations, in order to promote expanded educational opportunities for students in Pennsylvania. Simply put, you contribute money for educational programming, and the EITC lowers your tax liability. Some companies find that when they add in Federal tax deductions, they save the same amount on taxes that they contributed to organizations like Literacy Pittsburgh—a zero cost contribution. The Pennsylvania Department of Community and Economic Development (DCED) provides state tax credits to eligible businesses that contribute to qualified organizations such as Literacy Pittsburgh. Donations through EITC support our Family Literacy program, which fosters a love of learning in both parents and children leading to better educational outcomes.
Literacy Champions
We invite you to partner with Literacy Pittsburgh by making a yearlong commitment to our students and programs. Each Literacy Champions package includes participation in our Leaders for Literacy Luncheon, One Big Table, Search and Sip, and our student graduation ceremony. Certain levels also include sponsorship of our monthly tutor training workshops. Champions also receive added benefits such as special recognition and employee volunteering opportunities. 
Special Events
Each year we celebrate literacy through special events like our Leaders for Literacy Luncheon, One Big Table international food tasting, and Search and Sip scavenger hunt. Consider joining us by becoming a sponsor or purchasing tickets.  
Corporate and Foundation Donors*
$5,000+
Allegheny Foundation
Anne & George H. Clapp Charitable & Educational Trust
ANSYS, Inc.
ATI
Babcock Charitable Trust
Bayer Corporation
The Birmingham Foundation
Block Communications Inc.
BNY Mellon
The Burke Foundations
Charles F. Peters Foundation
Cohen & Grigsby, PC
The Cooper-Siegel Family Foundation
Covestro
Dollar Bank
Dollar General Literacy Foundation
Eat'n Park Hospitality Group
Elsie H. Hillman Foundation
Emerson
EQT Foundation
FedEx Ground
The Fine Foundation
The Fisher Fund of The Pittsburgh Foundation
Gateway Health
Cindy and Murry Gerber Foundation
Grable Foundation
The Heinz Endowments
Highmark Blue Cross Blue Shield
Jack Buncher Foundation
James M. and Lucy K. Schoonmaker Foundation
Jefferson Regional Foundation
Laurel Foundation
Mary Hillman Jennings Foundation
Massey Charitable Trust
Maxine and William Block Fund of The Pittsburgh Foundation
Milton G. Hulme Charitable Foundation
Paul and Dina Block Foundation
Peoples Natural Gas
The Pittsburgh Foundation
Pittsburgh Indian Community and Friends
PNC Foundation
PPG Industries, Inc.
Robert and Mary Weisbrod Foundation
Ryan Memorial Foundation
TJX Foundation, Inc.
UPMC
UPS and UPS Foundation
Vernon Library Supplies
Yelp Foundation