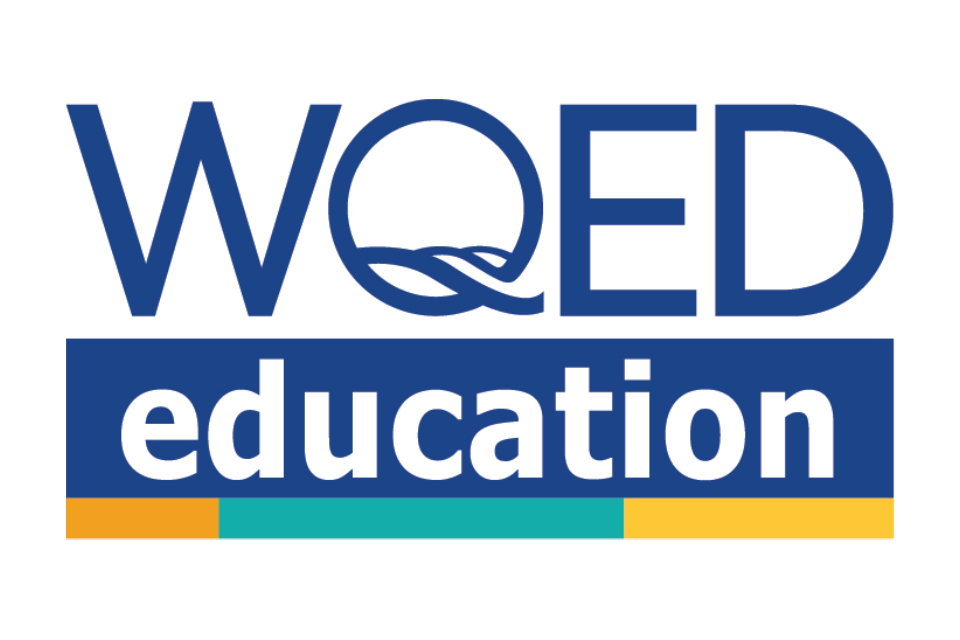 WQED and Literacy Pittsburgh began a collaboration last summer to create learning experiences for families to expand their knowledge about science.
The partnership was established to bring WQED's PBS Kids Family Engagement opportunities to the students and families of Literacy Pittsburgh, as part of its mission to broaden the awareness of the free and fun learning opportunities that are available both online and in the community. Three PBS Kids Family and Community Learning workshops were offered throughout the 2019-20 school year—including a virtual series in June 2020.  
Each workshop consists of four sessions involving STEM (science, technology, engineering and math) or health-related topics. Designed for families with children ages 5-8, the workshop series uses videos, game-play, and hands-on activities to create an interactive learning experience. Facilitators point out STEM learning as it happens, while providing caregivers with the experiences and tools they can use to support their child's learning throughout the workshops and beyond.
"It is a fantastic opportunity for our families to come together, and learn together," explains Caitlin Griffiths, Family Literacy Program Manager.
These workshops help families become aware of the extra learning resources that are available to them. Sessions aim to support and foster collaboration, communication, and problem-solving skills among family members, while empowering them to create and express themselves with media and technology. 
This collaboration is made possible by the Jefferson Regional Foundation, which is dedicated to investing in the health and vitality of the communities served by Jefferson Hospital in the South Hills and lower Mon Valley of Pittsburgh.  Thanks to the Jefferson Regional Foundation and our partnership with WQED, our families have access to education resources that are fun and bring value to their lives. We look forward to continuing the PBS Kids Family and Community Learning programs with WQED into the future, and creating more meaningful opportunities for active educational engagement.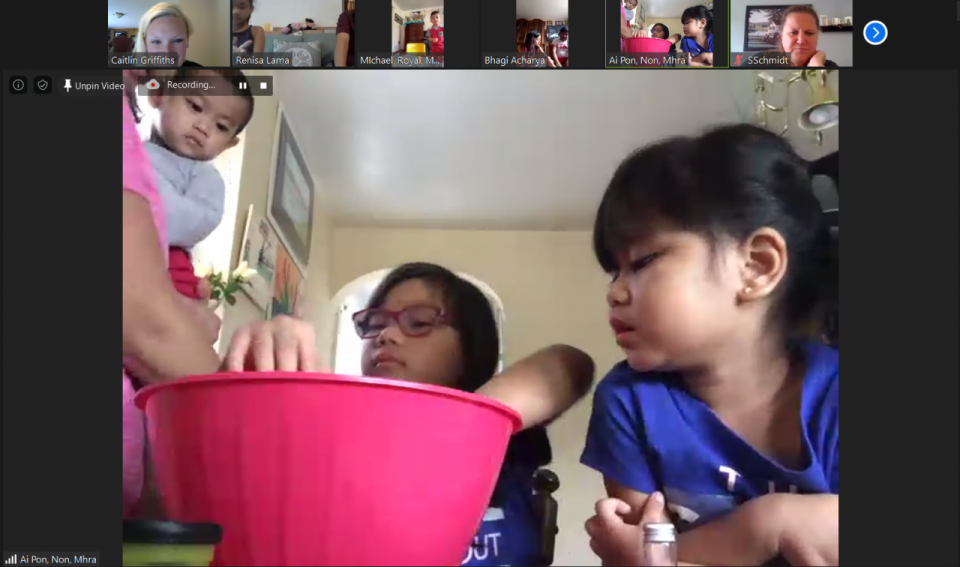 Literacy Pittsburgh (formerly Greater Pittsburgh Literacy Council) helps create better lives through learning. Recognized as a national leader in adult and family literacy, Literacy Pittsburgh is the largest provider of adult basic education in Allegheny and Beaver Counties. Last year, Literacy Pittsburgh helped some 3.700 individuals acquire the skills needed to reach their fullest potential in life and participate productively in their communities. Literacy Pittsburgh provides free, personalized instruction in workforce readiness, high school diploma test preparation, digital literacy, English language learning, math, reading, and family literacy through one-to-one and small class instruction. Founded in 1982, it serves local adults through numerous neighborhood locations and its Downtown Pittsburgh Learning Center.