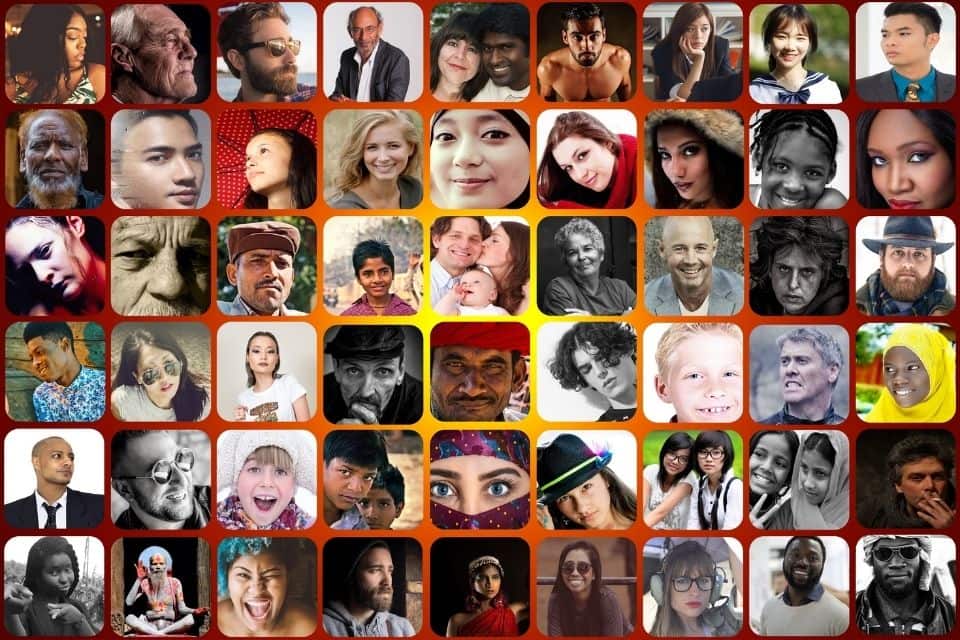 Our Commitment to Diversity, Equity, and Inclusion 

Literacy Pittsburgh continues to work on its diversity, equity, and inclusion journey with the full engagement of our staff and board of directors. Consultants Demeshia Seals of DLRS Solutions and Dr. Cheryl Hall Russel of BW3 have undertaken a culture assessment of the board and staff, as well as a structural assessment that included a review of policies and practices. Those assessment results, along with Literacy Pittsburgh's customized definitions of diversity, equity, inclusion, and accessibility, are the foundation for the DEI plan that is currently under development. The plan is expected to be complete in April with an early summer launch date.
Meanwhile, our staff engagement committee, led by Vince DiStefano and Cara Wimberley, continues to create opportunities for staff to learn and engage with DEI topics. The committee is currently hosting a series of monthly staff screenings of the Netflix docuseries Amend: The Fight for America followed by facilitated discussions. The series covers the legacy of the 14th Amendment and explores the history of discrimination and activism for equality in the United States. There has been considerable interest and engagement from our staff members.
We are committed to working with urgency, patience, and humility to integrate DEI into our organizational fabric. We recognize this work is not easy, nor is it quickly accomplished, but it cannot wait if we are to live our mission and vision. While we are imperfect and sure to make mistakes, we will strive to grow as individuals and as an organization by embracing our mission of "Better Lives Through Learning." We owe this to our adult learners and to our region. 
Literacy Pittsburgh (formerly Greater Pittsburgh Literacy Council) helps create better lives through learning. Recognized as a national leader in adult and family literacy, Literacy Pittsburgh is the largest provider of adult basic education in Allegheny and Beaver Counties. Last year, Literacy Pittsburgh helped some 3.700 individuals acquire the skills needed to reach their fullest potential in life and participate productively in their communities. Literacy Pittsburgh provides free, personalized instruction in workforce readiness, high school diploma test preparation, digital literacy, English language learning, math, reading, and family literacy through one-to-one and small class instruction. Founded in 1982, it serves local adults through numerous neighborhood locations and its Downtown Pittsburgh Learning Center.