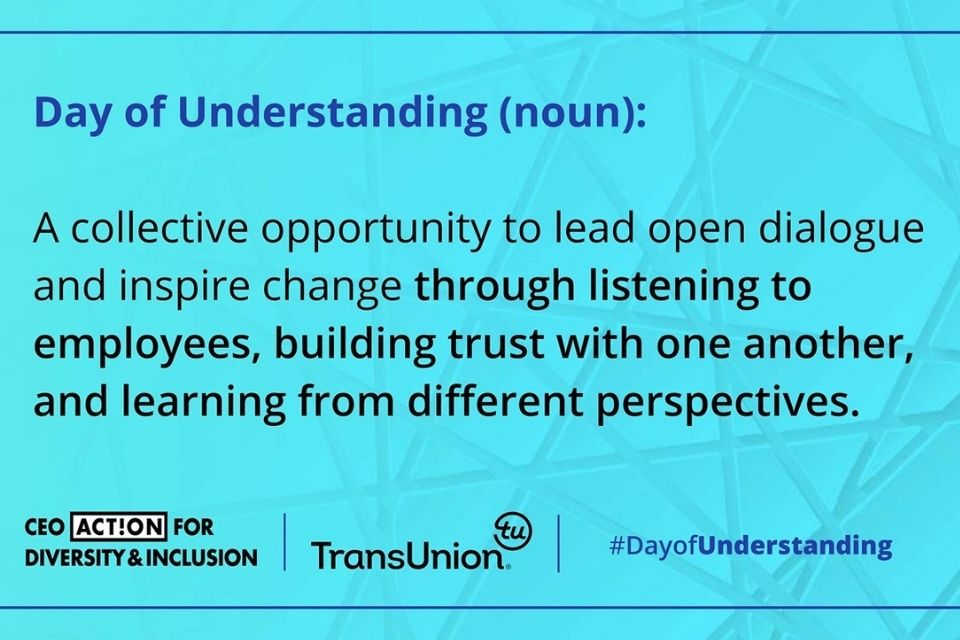 In the wake of a pivotal year that brought political division, racial tensions, and a pandemic, Literacy Pittsburgh joined organizations across the U.S. to participate in CEO Action for Diversity & Inclusion's third annual "Day of Understanding."
As a CEO Action signatory, Literacy Pittsburgh is committed to facilitating candid conversations about diversity, equity, and inclusion year-round. April's Day of Understanding provided us with a collective opportunity to spark open dialogue in concert with over 13 million employees representing 1,600 organization leaders who have also signed on to the CEO Action pledge.
As part of this effort, Literacy Pittsburgh's staff DEI Committee hosted casual coffee conversations among employees throughout April to nurture trust as an early step in our journey to create a more inclusive, diverse, and welcoming workplace.
We know that a commitment to diversity and inclusion requires more than just staff training; it requires a 360-degree approach. We not only seek to increase conversation, understanding, and learning but to examine our day-to-day operations from staff hiring and onboarding to student communications and engagement to volunteer recruitment and management and more. Together with a consultant, our DEI committee, representing both board and staff, will be reviewing strengths and opportunities in the coming months and prioritizing our next steps.
Literacy Pittsburgh (formerly Greater Pittsburgh Literacy Council) helps create better lives through learning. Recognized as a national leader in adult and family literacy, Literacy Pittsburgh is the largest provider of adult basic education in Allegheny and Beaver Counties. Last year, Literacy Pittsburgh helped some 3.700 individuals acquire the skills needed to reach their fullest potential in life and participate productively in their communities. Literacy Pittsburgh provides free, personalized instruction in workforce readiness, high school diploma test preparation, digital literacy, English language learning, math, reading, and family literacy through one-to-one and small class instruction. Founded in 1982, it serves local adults through numerous neighborhood locations and its Downtown Pittsburgh Learning Center.