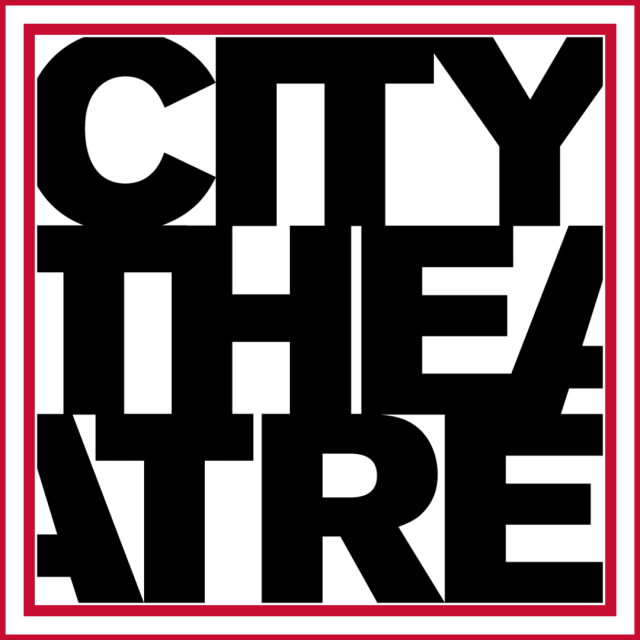 City Theatre's original play, The Rivers Don't Know, will have several performances in September. Many of Literacy Pittsburgh's staff and students were involved in the making of the play and shared their experiences to help shape the story. The play depicts tales of immigrants and refugees in Pittsburgh from the 1940s to the present day.
City Theatre, in partnership with the Pittsburgh Playhouse, will hold an Artisan Marketplace before each performance. They are aiming to offer attendees the chance to purchase items and food from Pittsburgh-based vendors and vendors who represent communities such as those depicted in the play.
If you or someone you know would like to participate in the Artisan Marketplace, find more information about sign-up here. Any questions can be directed towards Monteze Freeland at mfreeland@citytheatrecompany.org. There are NO FEES for using the space, but slots and days will be given on a first-come-first-serve basis. Please help us in spreading the word, and consider buying tickets to see The Rivers Don't Know!
Literacy Pittsburgh (formerly Greater Pittsburgh Literacy Council) helps create better lives through learning. Recognized as a national leader in adult and family literacy, Literacy Pittsburgh is the largest provider of adult basic education in Allegheny and Beaver Counties. Last year, Literacy Pittsburgh helped some 3.700 individuals acquire the skills needed to reach their fullest potential in life and participate productively in their communities. Literacy Pittsburgh provides free, personalized instruction in workforce readiness, high school diploma test preparation, digital literacy, English language learning, math, reading, and family literacy through one-to-one and small class instruction. Founded in 1982, it serves local adults through numerous neighborhood locations and its Downtown Pittsburgh Learning Center.