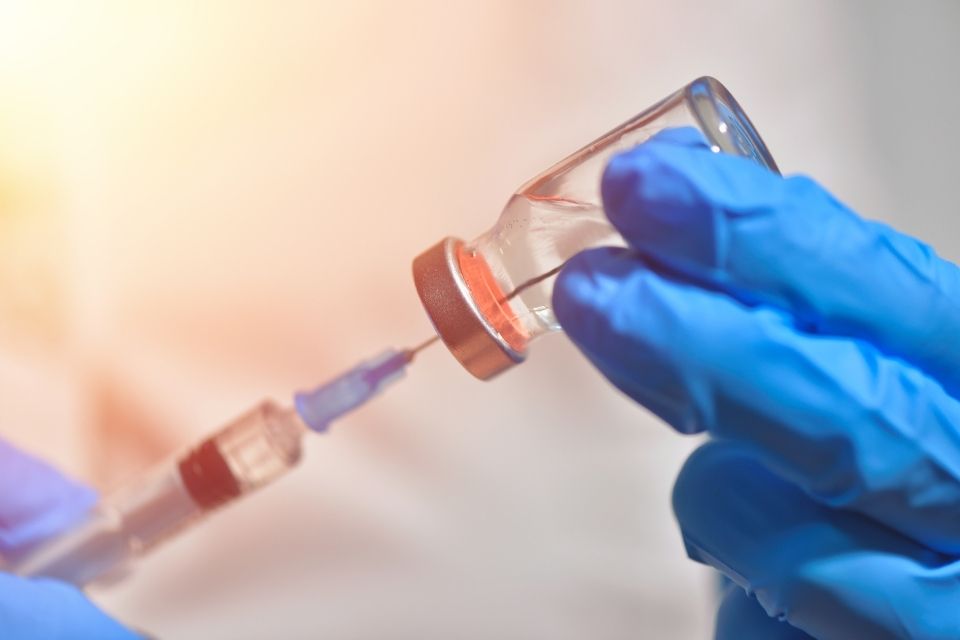 Literacy Pittsburgh's Employee Training Services helps companies boost worker skills resulting in increased customer satisfaction, morale, safety, and results. We have developed customized courses for UPMC, Rivers Casino, and the Westin Convention Center Hotel. Recently, we had a unique opportunity to prepare training materials for United Way's 211 Helpline to expand vaccine scheduling in the region.
Special Projects Manager Nicole Johnson met with United Way staff to determine needs and priorities. Staff expansion and a new vaccine scheduling system created a need for training modules to ensure 211 Helpline resources navigators can effectively and efficiently schedule vaccine appointments.  Nicole and Tutoring Specialist Christina Indovina developed a user manual for the scheduling software and training that could be conducted by United Way staff. They also created step-by-step scripts based on the software and scheduling requirements that address scenarios resource navigators will encounter. The new system launched April 1.
"We could not be more impressed with or thankful for the team at Literacy Pittsburgh!" said Julie L. DeSeyn, Chief Program and Policy Officer, United Way of Southwestern Pennsylvania. "The staff jumped right in during a time of desperation—preparing the United Way's 211 Helpline to schedule vaccine appointments for the most vulnerable in our community.  They've worked tirelessly to meet fast and changing timelines, and produced excellent materials at every step of the way."
 If your company is interested in learning more about our customized Employee Training Services courses, please contact Lori Como, Chief Program Officer, at 412-393-7640 or partner@literacypittsburgh.org. Or, visit the Employers section of our website.
Literacy Pittsburgh (formerly Greater Pittsburgh Literacy Council) helps create better lives through learning. Recognized as a national leader in adult and family literacy, Literacy Pittsburgh is the largest provider of adult basic education in Allegheny and Beaver Counties. Last year, Literacy Pittsburgh helped some 3.700 individuals acquire the skills needed to reach their fullest potential in life and participate productively in their communities. Literacy Pittsburgh provides free, personalized instruction in workforce readiness, high school diploma test preparation, digital literacy, English language learning, math, reading, and family literacy through one-to-one and small class instruction. Founded in 1982, it serves local adults through numerous neighborhood locations and its Downtown Pittsburgh Learning Center.