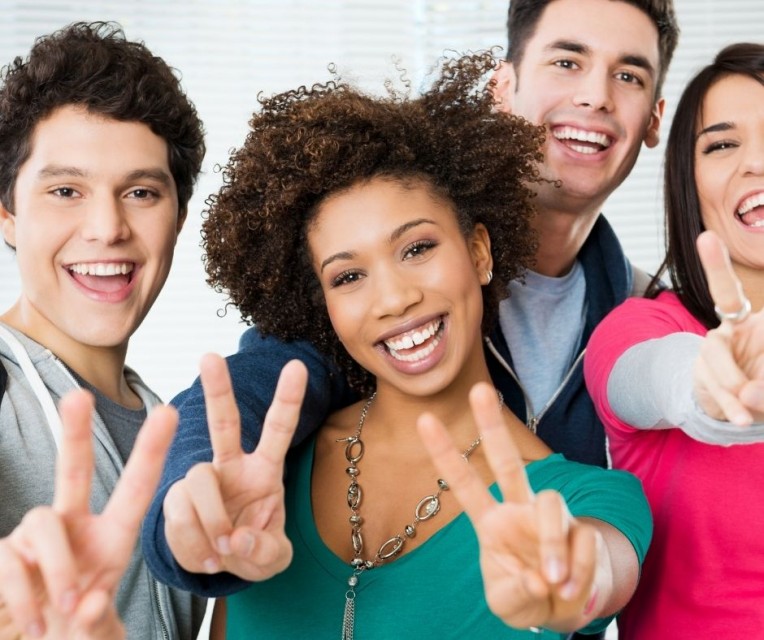 Many of Literacy Pittsburgh's students face significant barriers to learning. As adults, they are juggling family responsibilities, financial obligations, and day to day life. Focusing on their education can be difficult when they are worried about other challenges. We recently expanded our enrollment team to ensure students get the support they need to achieve their goals.
 
In the fall, Student Support Specialist, Najlaa Ebrahim, shifted into her role full time to meet growing student demand for our services. Najlaa welcomes students into the program and makes sure they feel supported, informed, and prepared to begin classes. She also works with students to identify barriers and access community services that can help them while they work toward their educational and employment goals. Additionally, she works with volunteer mentors, who provide support and guidance for students who are working to build and improve workplace skills, explore career or school options, and work toward the transition to that next step in their career goals. 
 
Tasha Mwanakalando joined our team last month as Student Success Coordinator. Tasha will answer student inquiries, lead student orientations, and assist with the assessment process. She'll work with program coordinators to ensure that students are matched with classes, tutoring options, or distance learning opportunities as quickly as possible. Like Najlaa, she'll also provide referrals to help students address barriers and support career transitions. 
 
Another resource available specifically for English Language Learners is the Immigrant Services and Connections (ISAC) program. ISAC is a five-agency collaboration aimed at helping immigrants in need access assistance with food, rent, utilities, or legal counsel. ISAC's parent organization, Jewish Family and Community Services, recently released a video overview of the program.  
 
We are pleased to offer these services to ensure that adult learners enter our program prepared, focused, and ready to learn
Literacy Pittsburgh (formerly Greater Pittsburgh Literacy Council) helps create better lives through learning. Recognized as a national leader in adult and family literacy, Literacy Pittsburgh is the largest provider of adult basic education in Allegheny and Beaver Counties. Last year, Literacy Pittsburgh helped some 3.700 individuals acquire the skills needed to reach their fullest potential in life and participate productively in their communities. Literacy Pittsburgh provides free, personalized instruction in workforce readiness, high school diploma test preparation, digital literacy, English language learning, math, reading, and family literacy through one-to-one and small class instruction. Founded in 1982, it serves local adults through numerous neighborhood locations and its Downtown Pittsburgh Learning Center.