Last month, Literacy Pittsburgh conducted a survey to solicit student input on Career Goals, Technology Needs, and Communication Preferences. Students who are currently attending classes were surveyed, and we achieved a 17% response rate—which is respectable for our first student survey sent via email.  
All levels of students responded, and many were what we call "fast-trackers" or students who test at a skill level that makes it likely that they will quickly meet their goals. Every geographic area was represented, and both new and longtime students responded. 
One exciting aspect of this survey is that it was done within Literacy Pittsburgh's new Salesforce database. This enables staff to analyze data against student educational level, longevity, and program area to identify patterns of need so that we can improve program offerings. Regular surveys are planned so that we can remain flexible, responsive, and effective. 
Key Findings
There were 204 respondents and they could choose more than one answer.
Careers
Students are interested in postsecondary education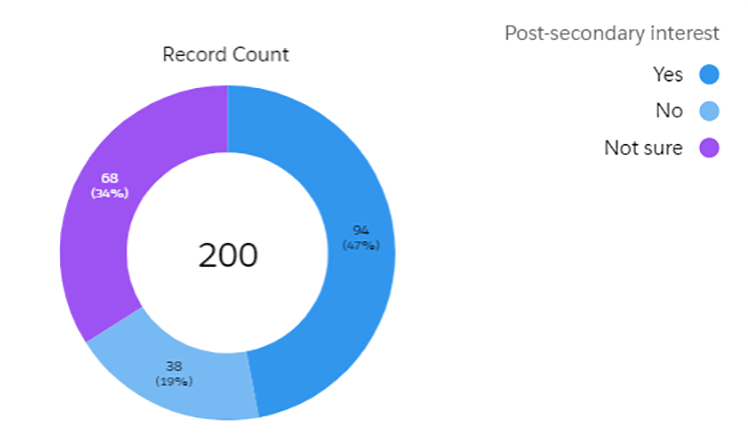 Students are interested in careers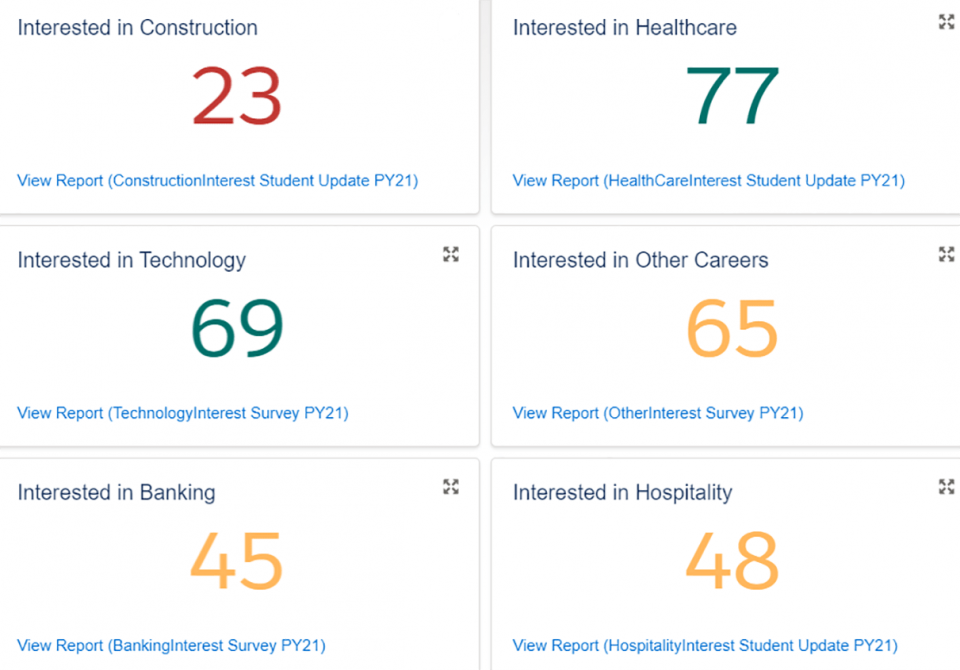 Technology
Students want blended learning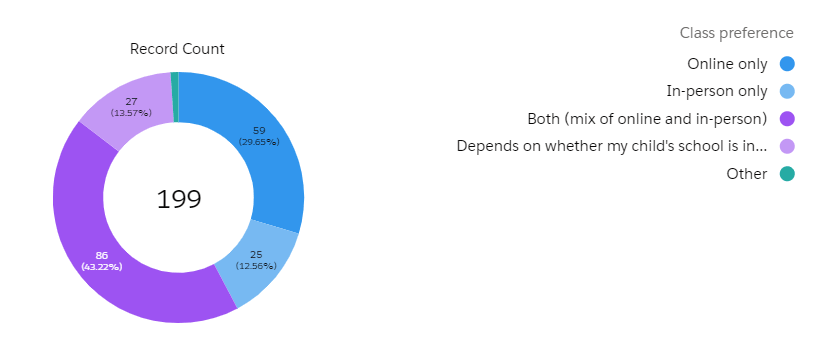 Students want to boost their digital literacy skills

Communication
Students want electronic communication

Literacy Pittsburgh (formerly Greater Pittsburgh Literacy Council) helps create better lives through learning. Recognized as a national leader in adult and family literacy, Literacy Pittsburgh is the largest provider of adult basic education in Allegheny and Beaver Counties. Last year, Literacy Pittsburgh helped some 3.700 individuals acquire the skills needed to reach their fullest potential in life and participate productively in their communities. Literacy Pittsburgh provides free, personalized instruction in workforce readiness, high school diploma test preparation, digital literacy, English language learning, math, reading, and family literacy through one-to-one and small class instruction. Founded in 1982, it serves local adults through numerous neighborhood locations and its Downtown Pittsburgh Learning Center.