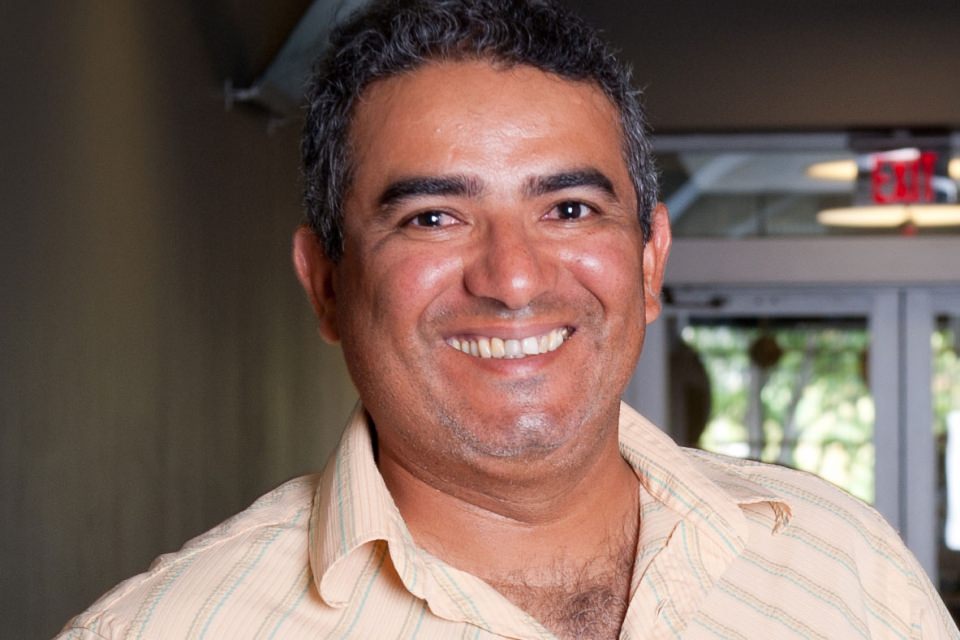 Idario was an agricultural engineer in his native Brazil until his son, Artur, was diagnosed with a life-threatening illness that required him to seek specialized care in the U.S. When Artur's condition worsened, Idario realized that he would not be able to return home after treatment.
He needed to learn to speak and understand English. "Without English," he said, "I couldn't understand the doctors. I couldn't express my opinion. I couldn't work." Idario and his wife enrolled at Literacy Pittsburgh and met regularly with a tutor who provided English instruction and helped them research jobs, health insurance and prescription drugs.
With his improved skills, Idario found a full-time position. Artur is doing well, and thanks to his hard work and the help of his tutor, Idario is able to provide for his family. "It was really difficult in the beginning," he said. "Learning English was everything for us."
Literacy Pittsburgh (formerly Greater Pittsburgh Literacy Council) helps create better lives through learning. Recognized as a national leader in adult and family literacy, Literacy Pittsburgh is the largest provider of adult basic education in Allegheny and Beaver Counties. Last year, Literacy Pittsburgh helped more than 4,600 individuals acquire reading, writing, math, English language, computer and workforce skills so they may reach their fullest potential in life and participate productively in their communities. Literacy Pittsburgh provides free, personalized instruction in workforce readiness, high school diploma test preparation, English as a second language, basic skills, and family literacy through one-to-one and small class instruction, along with referrals to other family support organizations. Founded in 1982, it serves local adults through numerous neighborhood locations and its Downtown  Pittsburgh Learning Center.