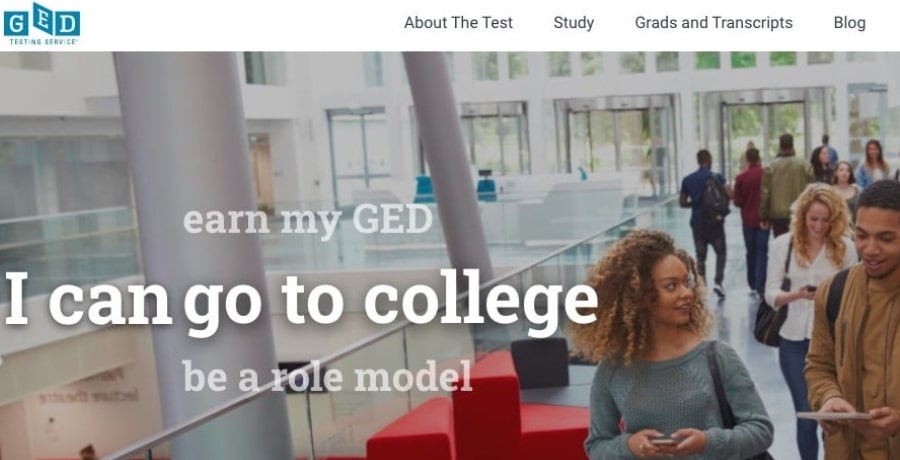 Fatima is a student in our College and Career Readiness program studying to get her high school equivalency diploma. 
 
"After looking for jobs so many times and not having the diploma that they required, I thought this is the first step I need to do," Fatima explains. "I'm really hoping to get my GED diploma, go back to school for job training and get a better job than I have now. I would like to go back to school for physical therapy or massage therapy." 
 
It has not been easy for Fatima to focus on her studies. She has to work and take care of her children, but she is motivated to keep going. 
 
Fatima enrolled at Literacy Pittsburgh in January and only met with her tutor, Cathy, in person a few times before learning went online. The pair use FaceTime and a textbook to work on the skills Fatima will need to pass the GED exams. 
 
"My tutor is great. She has a great way to help you get the idea and understand. She always finds something that I can work on," Fatima says. 
 
Tutoring sessions focus on the areas Fatima struggles with the most—reading, writing and spelling.   
 
"I have the ideas in my head for what I want to write, but then I don't know how to spell the words," Fatima explains. "I feel good when I work on it with my tutor." 
 
Initially, Fatima was afraid to continue with her studies but decided to give it a shot. "Really, it wasn't difficult," she says and encourages anyone thinking about becoming a Literacy Pittsburgh student to give it a try. 
 
While she hopes to get her diploma within a year, juggling studies, children and work is challenging. "I know I am not making progress as quickly as I want because I'm working and I have nobody else to take care of my kids. Maybe it will take two years, but it's ok," Fatima explains. "There is always something new to learn. No matter what, I am getting the benefit from studying." 
 
Literacy Pittsburgh (formerly Greater Pittsburgh Literacy Council) helps create better lives through learning. Recognized as a national leader in adult and family literacy, Literacy Pittsburgh is the largest provider of adult basic education in Allegheny and Beaver Counties. Last year, Literacy Pittsburgh helped some 3.700 individuals acquire the skills needed to reach their fullest potential in life and participate productively in their communities. Literacy Pittsburgh provides free, personalized instruction in workforce readiness, high school diploma test preparation, digital literacy, English language learning, math, reading, and family literacy through one-to-one and small class instruction. Founded in 1982, it serves local adults through numerous neighborhood locations and its Downtown Pittsburgh Learning Center.