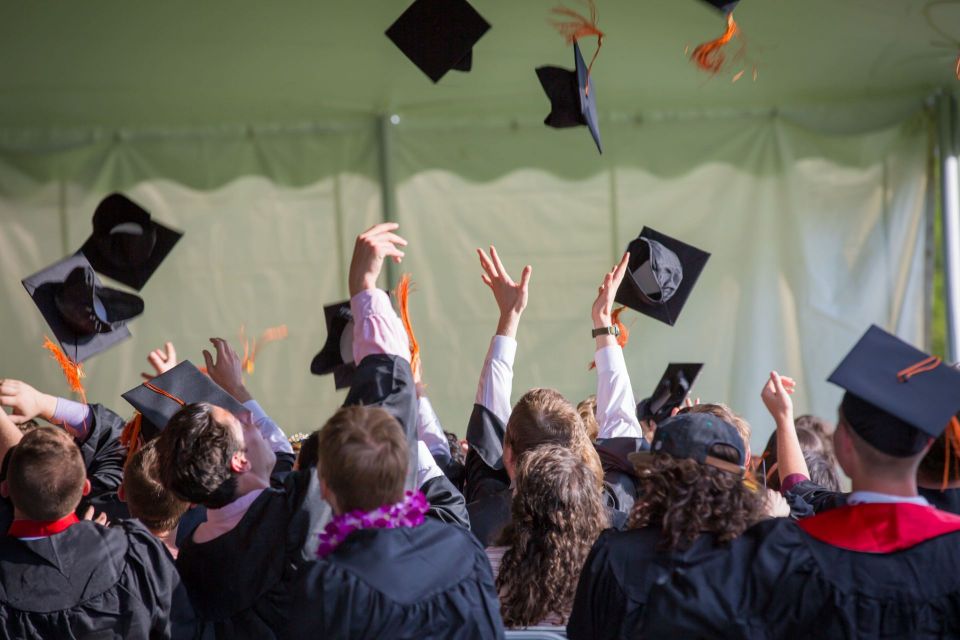 "I never wanted to quit high school, so this was a goal of mine. I want to go off to college and further my success."
Emily started with Literacy Pittsburgh in October 2019 and began working with a tutor. When our agency made the switch to remote learning in the spring, Emily continued her studies. "Learning online could be difficult if you're not in a learning environment. I believe it's amazing to learn online as long as the classes are step by step just as it would be done in person."
Support has been instrumental to Emily's progress. She says of her tutor, Abby, "She's very understanding and never judges your story. She's the reason I will have my diploma and have it sooner than I expected!"
One worry Emily had is that the long lapse from when she was last in school would make things difficult. It turned out not to be difficult at all, she explains, because Abby helped her focus on the areas where she needed the most improvement. "The hardest thing about studying for my diploma is that it's easy to overthink and worry that the test will be too hard or not believing in yourself enough." Emily finally found the strength to really believe in herself because of Abby.
Emily's learning experience at Literacy Pittsburgh is quite different than when Emily was in school as a teen. "In school, they always say it's the kid with the rough life who bullies and takes anger out on others. From my experience, it's the complete opposite," Emily explains. "People who have not been through any trauma or haven't had rough home lives or people that don't know about mental health issues are the first ones to judge and make up rumors about someone who seems different. I never had support from other people. I walked through burning flames and came through alone."
"After I receive my diploma, I would like to study business, finance, and psychology. This is important to me because I am worth so much, and the world has proven that my talents are needed."
We are excited to share that last month Emily passed her final GED test – science – and earned her high school equivalency diploma! Congratulations, Emily!
Literacy Pittsburgh (formerly Greater Pittsburgh Literacy Council) helps create better lives through learning. Recognized as a national leader in adult and family literacy, Literacy Pittsburgh is the largest provider of adult basic education in Allegheny and Beaver Counties. Last year, Literacy Pittsburgh helped some 3.700 individuals acquire the skills needed to reach their fullest potential in life and participate productively in their communities. Literacy Pittsburgh provides free, personalized instruction in workforce readiness, high school diploma test preparation, digital literacy, English language learning, math, reading, and family literacy through one-to-one and small class instruction. Founded in 1982, it serves local adults through numerous neighborhood locations and its Downtown Pittsburgh Learning Center.