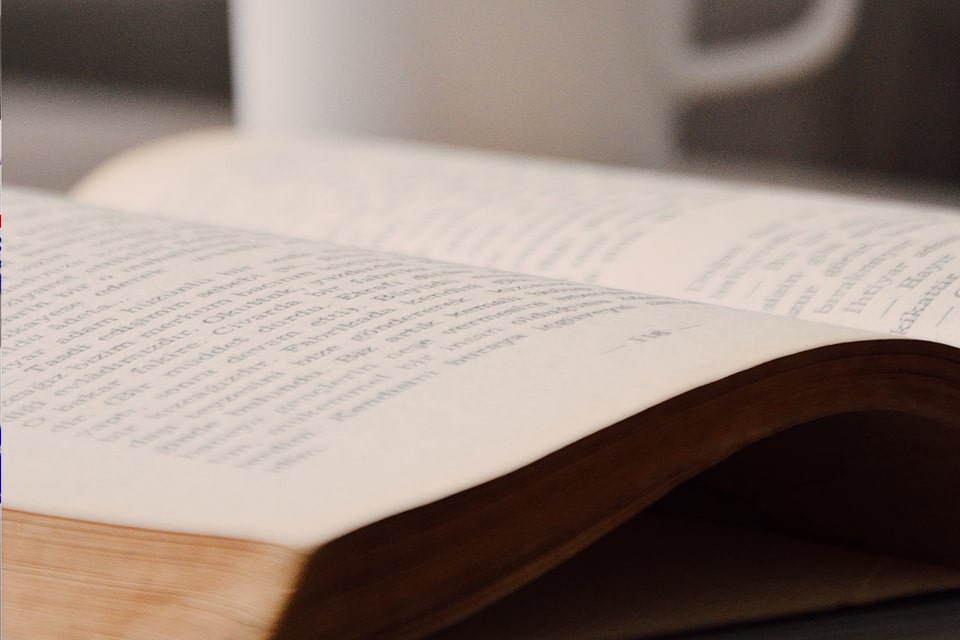 Some of our staff members share their favorite books.
High Achiever: The Incredible Story of One Addict's Double Life
by Tiffany Jenkins
Non-fiction, Autobiography
I selected this book because: You may recognize Tiffany's name because she's now well-known as the funny lady behind the Juggling the Jenkins blog and viral video series that's become popular on Facebook. I had no idea that she had gone through such a struggle with addiction and spent time in jail before achieving her recent success. I love non-fiction and compelling biographies so this is making for a great quarantine read!
Favorite line: "Each and every one of you sitting in here right now, has an unbelievable life waiting for you just down the road, a life better than you can dream. All you have to do, is keep walking. No matter how bumpy the road gets, or how many unexpected detours you come across, keep putting one foot in front of the other."
Half of a Yellow Sun
by Chimamanda Ngozi Adichie
Fiction, Historical Fiction
I selected this book because: I love historical fiction and this novel gives a glimpse into Nigeria in the 1960s.
Brooklyn
by Colm Toibin
Fiction, Historical Fiction
I selected this book because: The writing is brilliant and it offers and a glimpse into the Ellis Island period of immigration.
Over The Top
by Jonathan Van Ness
Non-fiction, Memoir
I selected this book because: Jonathan is one of my favorite humans ever. His memoir is a lesson in self love. Also, he uses Russian names as aliases which makes the book that much more enjoyable.
Favorite line: "Life is so much a daily exercise in learning to love yourself and forgive yourself, over and over."
Little Women + Little Men + Jo's Boys
by Louisa May Alcott
Non-fiction, Novel
I selected this book because: After seeing the most recent film adaptation of Little Women this winter, I decided to reread the book and continued on with the other two books in the series, Little Men and Jo's Boys. I was sick with pneumonia at the time and found comfort in these books during a difficult time. Each time I read Little Women, I have a different perspective. This time, I related more to Mrs. March ("Marmee") and was impressed by her wise and creative child-rearing skills. Even though some of the language and social norms are from 150 years ago, much from Little Women still feels true today—a true sign of a classic.
Favorite lines: Three quotes from Mrs. March ("Marmee"):
• "I am angry nearly every day of my life."
• "Be comforted, dear soul! There is always light behind the clouds."
• "Watch and pray, dear, never get tired of trying, and never think it is impossible to conquer your fault."
Literacy Pittsburgh (formerly Greater Pittsburgh Literacy Council) helps create better lives through learning. Recognized as a national leader in adult and family literacy, Literacy Pittsburgh is the largest provider of adult basic education in Allegheny and Beaver Counties. Last year, Literacy Pittsburgh helped some 3.700 individuals acquire the skills needed to reach their fullest potential in life and participate productively in their communities. Literacy Pittsburgh provides free, personalized instruction in workforce readiness, high school diploma test preparation, digital literacy, English language learning, math, reading, and family literacy through one-to-one and small class instruction. Founded in 1982, it serves local adults through numerous neighborhood locations and its Downtown Pittsburgh Learning Center.