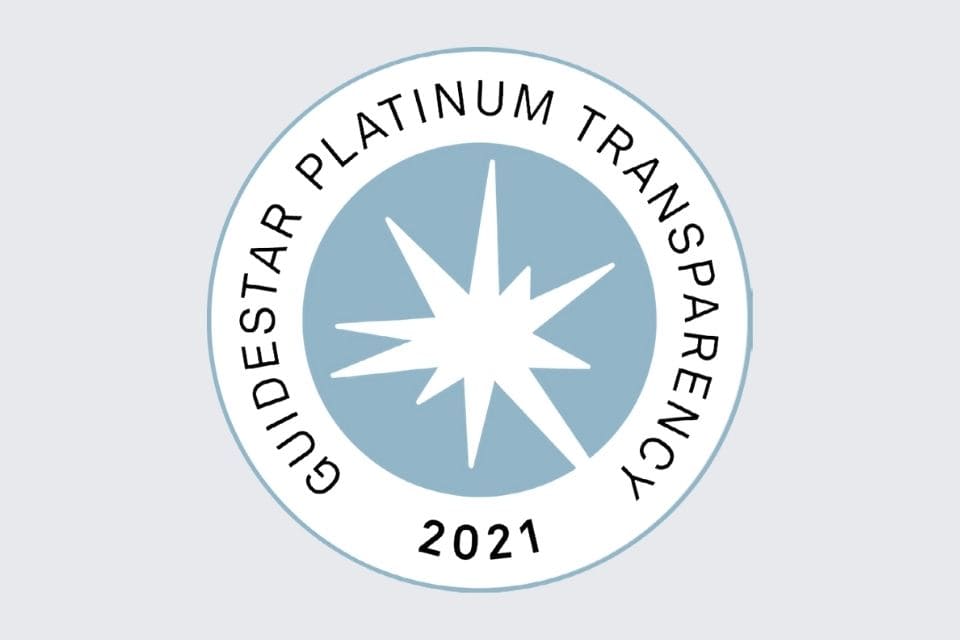 GuideStar offers up-to-date, accurate information about nonprofit organizations for donors to make informed giving decisions. All organizations that file an IRS Form 990 are included, and some choose to complete a profile offering further details. Profiles may include programs and results, participant demographics, board and staff leadership, financial statements, and many other kinds of data.
This year, Literacy Pittsburgh earned GuideStar's highest recognition: the Platinum Seal of Transparency. This seal highlights a commitment to complete and accurate profile information, including diversity and inclusion efforts and progress against our mission in quantitative terms. Only 5% of registered charities hold a Seal of Transparency and, of those, just 15% achieve Platinum status. We are proud to have earned this recognition. You can view our Guidestar profile at this link and learn more about GuideStar's Seals of Transparency here.
Literacy Pittsburgh (formerly Greater Pittsburgh Literacy Council) helps create better lives through learning. Recognized as a national leader in adult and family literacy, Literacy Pittsburgh is the largest provider of adult basic education in Allegheny and Beaver Counties. Last year, Literacy Pittsburgh helped some 3.700 individuals acquire the skills needed to reach their fullest potential in life and participate productively in their communities. Literacy Pittsburgh provides free, personalized instruction in workforce readiness, high school diploma test preparation, digital literacy, English language learning, math, reading, and family literacy through one-to-one and small class instruction. Founded in 1982, it serves local adults through numerous neighborhood locations and its Downtown Pittsburgh Learning Center.