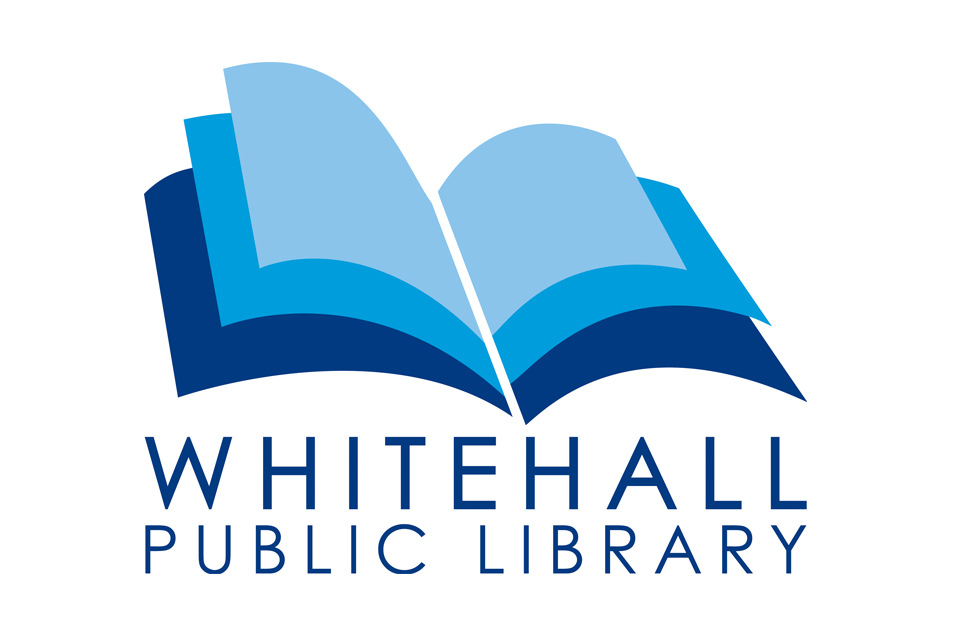 Whitehall Library has shown extraordinary dedication to the immigrant community in our region. The area is home to families from Bosnia, Nepal, Burma, Bhutan and several African countries. In 2001, the library began targeted outreach to these populations to introduce them to services the library could offer to impact their quality of life. 
The following year, the library debuted the LEARN (Library Easy Access for Residents in Need) Bus to residents of Whitehall Place, where Literacy Pittsburgh offers classes in English, citizenship, and family literacy. The LEARN Bus provides students and their families with an opportunity to become familiar with the library so that they may check out books, participate in story times and literacy related crafts, and access the computers. The library organizes a full evening of activities, often bringing in elected officials and other civic leaders.  The LEARN Bus is an eagerly anticipated activity and a big night out for Literacy Pittsburgh's families.
In 2010, Library Director Paula Kelly trained as a Literacy Pittsburgh tutor, giving her further insight into the unique needs of our English as a Second Language (ESL) students. She realized that the library could do even more to help these men, women and children adapt to life in their new home. She has applied for, and received, numerous grant awards to fund projects that directly support ESL patrons.
Whitehall Library organizes an entry in Whitehall's Fourth of July parade, inviting Literacy Pittsburgh students to walk in the parade and celebrate their new home. They offer a Library Learners program for parents and young children. They were the host site for Literacy Pittsburgh's spelling bee for English language learners. The library has sought to offer materials appropriate to English language learners such as lower level books and a scaled back library card application. When refugees began to resettle in Baldwin, the Baldwin Borough Public Library partnered with Whitehall to offer similar bus transportation and programs there.
Whitehall Library also acts as a hub for community resources and programs. It has hosted naturalization ceremonies as well as Squirrel Hill Health Center, Baldwin-Whitehall School District, the ACLU and much more. Their goal is to make sure immigrants and refugees have the support and services they need to thrive in their new home.
We are grateful to Whitehall Library for valuing the diversity in our community and for ensuring that everyone has an opportunity to succeed.
Literacy Pittsburgh (formerly Greater Pittsburgh Literacy Council) helps create better lives through learning. Recognized as a national leader in adult and family literacy, Literacy Pittsburgh is the largest provider of adult basic education in Allegheny and Beaver Counties. Last year, Literacy Pittsburgh helped some 3.700 individuals acquire the skills needed to reach their fullest potential in life and participate productively in their communities. Literacy Pittsburgh provides free, personalized instruction in workforce readiness, high school diploma test preparation, digital literacy, English language learning, math, reading, and family literacy through one-to-one and small class instruction. Founded in 1982, it serves local adults through numerous neighborhood locations and its Downtown Pittsburgh Learning Center.