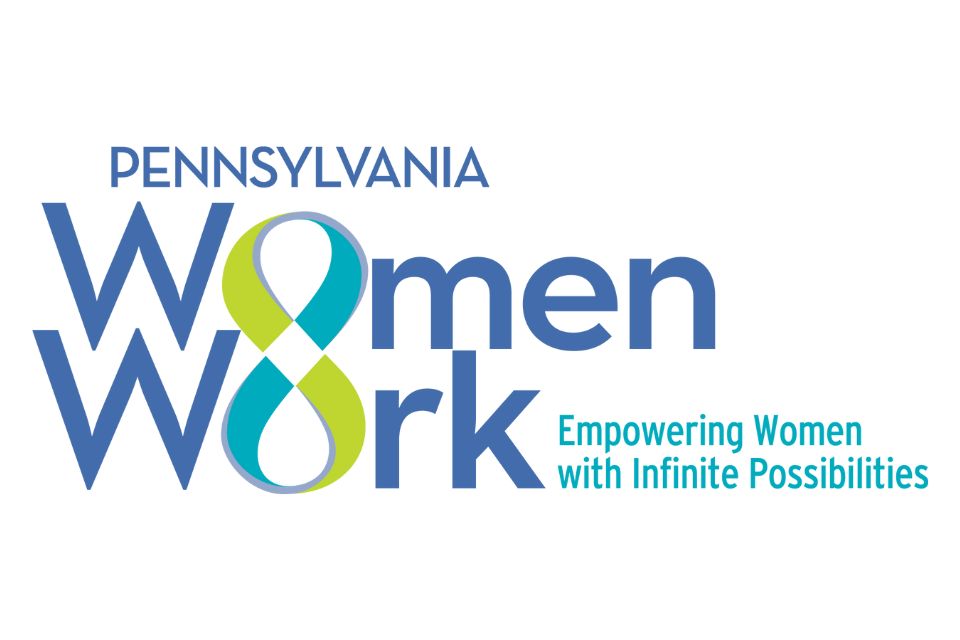 Since Fall 2021, Literacy Pittsburgh and Pennsylvania Women Work (PAWW) have collaborated to develop classes that benefit Literacy Pittsburgh students. The partnership is a natural fit because both nonprofit organizations focus on workforce development and are dedicated to helping individuals find financial stability. 
With the assistance of PAWW, we offer classes on career prep (New Choices) and communication skills (Communicating with Success). These classes are open to any Literacy Pittsburgh student, regardless of gender. We have referred students to their career mentorship program. PAWW provided guidance in developing our own career services offerings and a member of their staff took part in a career services panel during our Spring 2023 Tutor Conference.
This partnership ensures consistent baseline career services training is available to our students. Many of our students have never created a resume. They may not have negotiated a salary at work or even realized what is acceptable to do during the hiring process. Students may not realize which workplace expectations are rigid and which are flexible. PAWW classes provide an on-ramp to employment, support English practice and offer cultural orientation to the American workplace. Our students also love the instructor and benefit from her advice on goals and career pathways.  
Our partnership with PAWW, has helped students to achieve goals such as:
Gaining employment in a managerial position
Determining pathways to obtain an accounting degree in the US, ultimately entering CCAC
Improving professional skills to reenter the workplace after raising children
Pennsylvania Women Work provides several services designed to support entry or re-entry to the job market for any number of reasons. For example, being laid off from a long-term job, or reentering the workforce after being a stay-at-home parent. The organization offers classes, workshops, mentoring programs, and some individualized career support. PAWW also supports the continued success of its program alumni through specialized career services. Alumni of any of these programs can access programs for things like transportation assistance, higher-level career workshops, and more.
Literacy Pittsburgh (formerly Greater Pittsburgh Literacy Council) helps create better lives through learning. Recognized as a national leader in adult and family literacy, Literacy Pittsburgh is the largest provider of adult basic education in Allegheny and Beaver Counties. Last year, Literacy Pittsburgh helped some 3.700 individuals acquire the skills needed to reach their fullest potential in life and participate productively in their communities. Literacy Pittsburgh provides free, personalized instruction in workforce readiness, high school diploma test preparation, digital literacy, English language learning, math, reading, and family literacy through one-to-one and small class instruction. Founded in 1982, it serves local adults through numerous neighborhood locations and its Downtown Pittsburgh Learning Center.