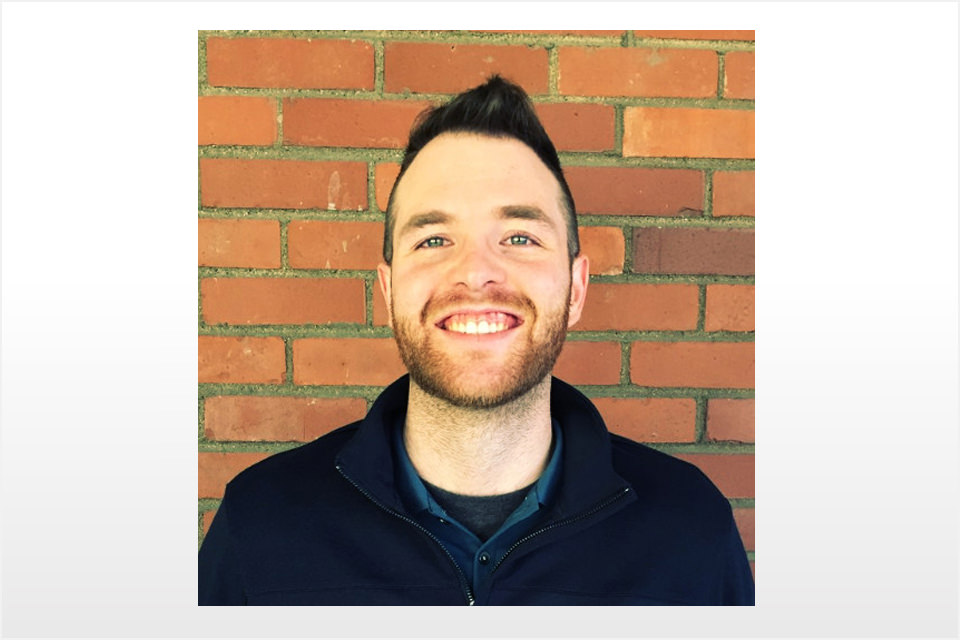 When I started serving as a Compass AmeriCorps member last year, I really wasn't sure what to expect. I felt all of the things that usually accompany beginning something new: eagerness, excitement, and the slight grip of nervousness that comes with the unknown. My service year began shortly after I moved back to Pittsburgh and started considering a career change. The year that followed was an invaluable experience and it impacted me in ways I never expected.
Last year, I served as a navigator at South Hills Interfaith Movement for the Immigrant Services and Connections (ISAC) program. This effort is a partnership of six agencies in the Greater Pittsburgh area to help connect immigrants and refugees to services and resources in Allegheny County. In my role, I was able to partner with fellow AmeriCorps members and professional staff members from dozens of organizations in Pittsburgh to help ensure clients received the assistance they needed to thrive in their new home. I am proud that our team of AmeriCorps members were able to contribute to and expand the reach of this program.
By far, the thing I will remember the most from my term of service will be the relationships I built.  On a day-to-day basis I was able to work with families and individuals to make appointments, apply for benefits, find employment, connect to services in times of crisis, and navigate the world around them in a new country. Through these interactions, I've gotten to know some of the most amazing people I have ever met. The experience has helped me gain insight into other people's perspectives and made each day rewarding and meaningful.
Getting to know the community I served in Prospect Park and spending my year with AmeriCorps reignited my passion for service and will forever be some of my favorite memories. When the end of my term came I decided I wasn't ready to say goodbye. This year I will be serving another year with Compass AmeriCorps at South Hills Interfaith Movement as the Youth Mentoring Program Assistant. I'm looking forward to another year and continuing to be a part of the lives of the children and families in Prospect Park. 
Literacy Pittsburgh (formerly Greater Pittsburgh Literacy Council) helps create better lives through learning. Recognized as a national leader in adult and family literacy, Literacy Pittsburgh is the largest provider of adult basic education in Allegheny and Beaver Counties. Last year, Literacy Pittsburgh helped some 3.700 individuals acquire the skills needed to reach their fullest potential in life and participate productively in their communities. Literacy Pittsburgh provides free, personalized instruction in workforce readiness, high school diploma test preparation, digital literacy, English language learning, math, reading, and family literacy through one-to-one and small class instruction. Founded in 1982, it serves local adults through numerous neighborhood locations and its Downtown Pittsburgh Learning Center.