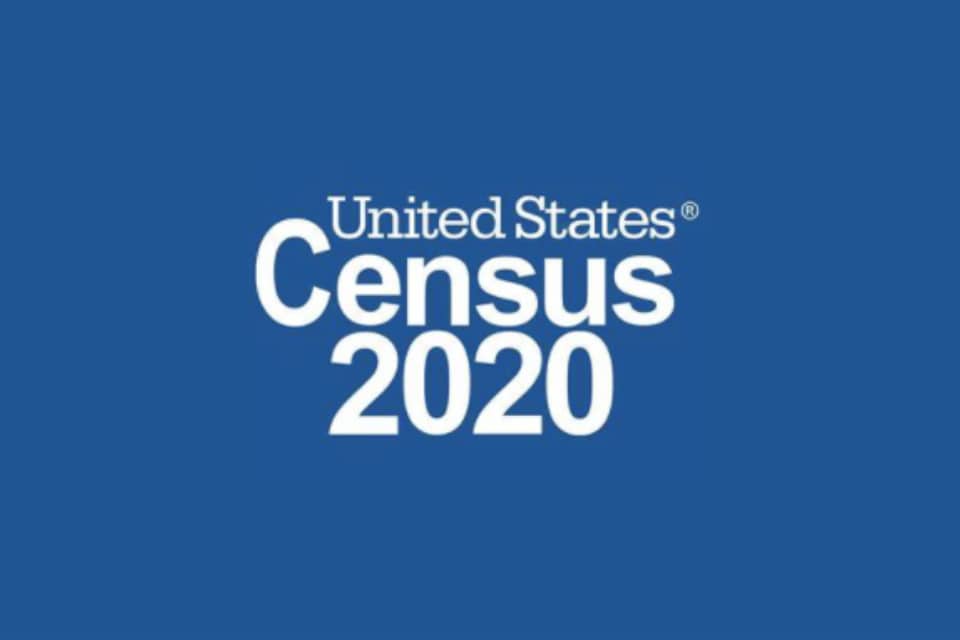 The 2020 Census is currently underway. To date, just two-thirds of Pennsylvanians have responded. Data from the Census plays a part in defining political districts, directing research, informing planning, and determining federal funding for various community services. 
 
Currently, there are three ways to complete the 2020 Census, all of which allow you to stay in the comfort and safety of your home. You can respond online, by phone, or by mail. If you did not respond online or by phone, you should have already received a paper questionnaire. Starting in August, Census takers will begin to visit homes that have not responded.
Census questions typically ask about a person's living situation, including how many people live in a household and each person's gender, age, and race. You can view sample questions here.
This year, the Census will be available in English, Arabic, French, Haitian Creole, Japanese, Polish, Portuguese, Tagalog, Chinese, Korean, Russian, Spanish, and Vietnamese. Respondents can complete the Census by phone in these languages. Paper forms will be available in English and Spanish. Additionally, guides and glossaries will be available in 59 languages, including Braille and American Sign Language.
Data from the Census plays a part in defining political districts, directing research, informing planning, and determining federal funding for various community services. For example, census data might inform public officials where communities need new schools, clinics, roads, and more family, older adult, and child services. Each year, Census data helps determine federal funding for over 100 programs, including school lunches, highway construction, and education. This is why all residents of Allegheny County must complete the census. Our community relies on providing correct Census data so that we have enough representation and resources.
Points to Remember
It's quick and easy. The 2020 Census questionnaire will take about 10 minutes to complete.
It's safe, secure, and confidential. Your information and privacy are protected by law.
Your response helps to direct billions of dollars in federal funds to local communities for schools, roads, and other public services.
Results from the 2020 Census will be used to determine the number of seats each state has in Congress and your political representation at all levels of government.
In some circumstances, households may receive a call from the Census Bureau after responding, at the number provided. Census workers will occasionally follow up with homes to ask questions about their responses. The goal is to ensure that no person is left out of the census or counted in more than one place. All responses are kept confidential. The 2020 Census caller will not ask about your financial information or Social Security number. They will only review the responses that you previously provided.
Fun Fact
The 2020 Census will be the first to use multiple forms of technology. These technologies include drones to generate aerial imagery to check census boundaries, online response technology, and phone responses.
Literacy Pittsburgh (formerly Greater Pittsburgh Literacy Council) helps create better lives through learning. Recognized as a national leader in adult and family literacy, Literacy Pittsburgh is the largest provider of adult basic education in Allegheny and Beaver Counties. Last year, Literacy Pittsburgh helped some 3.700 individuals acquire the skills needed to reach their fullest potential in life and participate productively in their communities. Literacy Pittsburgh provides free, personalized instruction in workforce readiness, high school diploma test preparation, digital literacy, English language learning, math, reading, and family literacy through one-to-one and small class instruction. Founded in 1982, it serves local adults through numerous neighborhood locations and its Downtown Pittsburgh Learning Center.