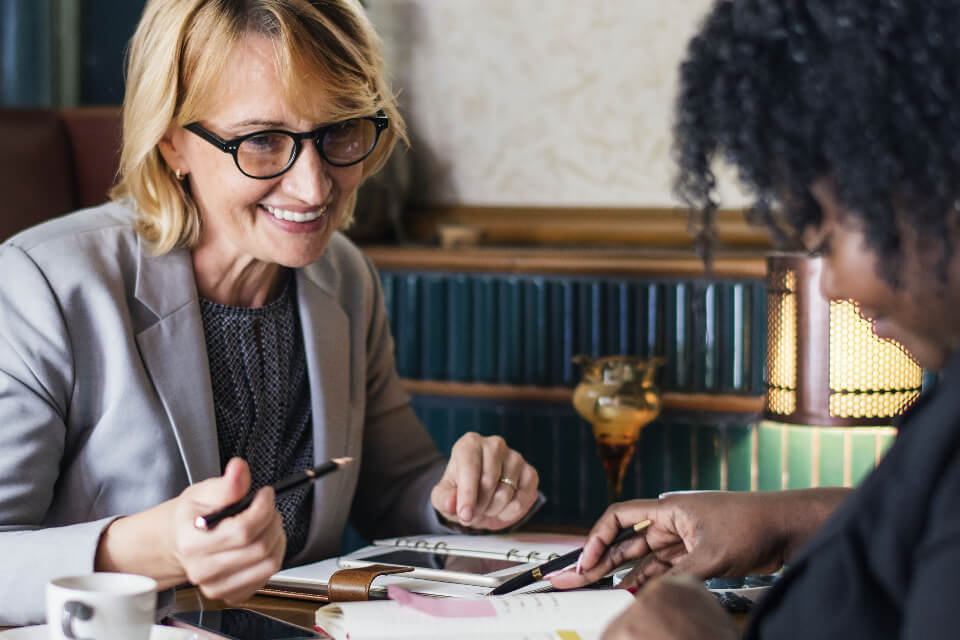 During economic uncertainty, demand for education increases. It's been no different here at Literacy Pittsburgh. Normally, we rely on advertising in public spaces, like churches, neighborhoods, and libraries, to bring people to our tutor training workshops, volunteer fairs, and informational meetings. In light of COVID-19, virtual recruitment tools, like social media and volunteer websites such as Pittsburgh Cares become more important. So does word of mouth from friends like you.
Despite all the recent changes in daily life, the reasons for wanting to volunteer remain the same: a desire to give back, to engage in meaningful work in the community, and to help learners create a better life for themselves and their families. Even after going online, our tutors have maintained the same commitment and passion. They made an amazingly quick shift to online tutoring. We have found new ways to support tutors in this virtual environment, such as tutor newsletter articles on how to use technology and regular Zoom help sessions with a staff member. We also have a Tutor Hub containing lesson plans, tips, and resources that is regularly updated.
We will soon debut introductory tutor trainings live on Zoom. If you've ever considered becoming a volunteer tutor, now is a great time to sign up. You can request a tutor application on our website. We also need people like you to help us spread the word! Tell your friends and family how rewarding it is to support a student who is creating a better life through learning. Let them know that tutors in reading, math, English language learning, high school credential preparation, and citizenship are needed now more than ever. Thank you for all you do!
Literacy Pittsburgh (formerly Greater Pittsburgh Literacy Council) helps create better lives through learning. Recognized as a national leader in adult and family literacy, Literacy Pittsburgh is the largest provider of adult basic education in Allegheny and Beaver Counties. Last year, Literacy Pittsburgh helped more than 5,100 individuals acquire reading, writing, math, English language, computer and workforce skills so they may reach their fullest potential in life and participate productively in their communities. Literacy Pittsburgh provides free, personalized instruction in workforce readiness, high school diploma test preparation, English as a second language, basic skills, and family literacy through one-to-one and small class instruction, along with referrals to other family support organizations. Founded in 1982, it serves local adults through numerous neighborhood locations and its Downtown Pittsburgh Learning Center.