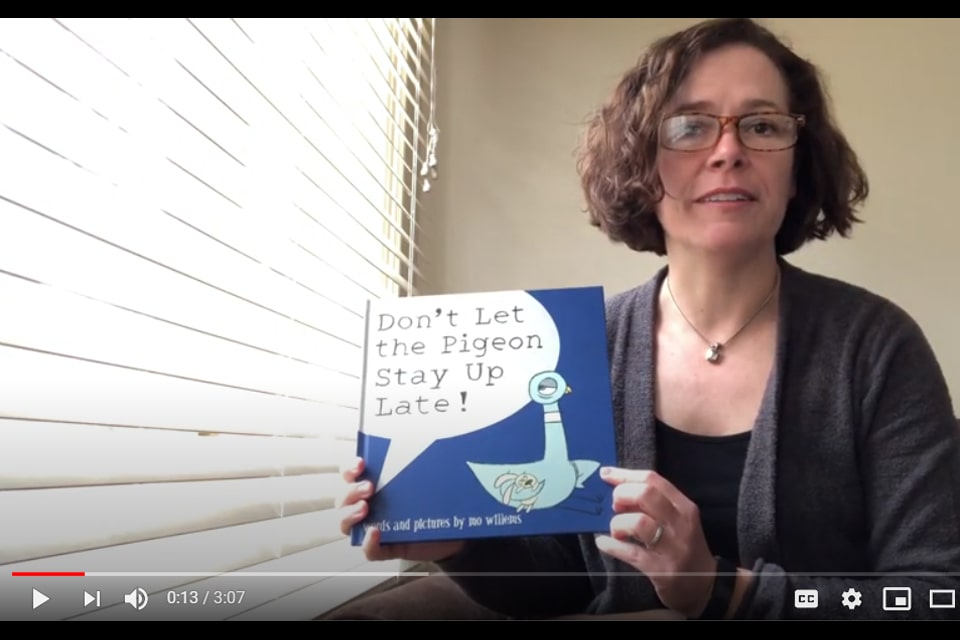 Concerned that parents and kids in our Family Literacy program would miss the daily comfort of story time, program manager Caitlin Griffiths launched a YouTube channel and reached out to partners and local celebrities to record themselves reading books. "Both parents and children truly love this part of the day!" Caitlin explains. "Our guest readers give our families a chance to engage in literacy activities while at home."
Our library is currently at 45 stories and features Second Lady of PA Gisele Fetterman, KDKA-TV News Anchor Ken Rice, and Radio and TV Personality Shelley Duffy, along with guest readers from The Pittsburgh Pirates, The Mission Continues, Mt. Lebanon and Baldwin-Whitehall school districts, South Hills Interfaith Movement, and Jefferson Regional Foundation, among many others. We invite you to share the channel with the little ones in your life. If you are interested in being a guest reader, please email news@literacypittsburgh.org for details.
Caitlin also compiled a fun list of at-home activities you will only find in Pittsburgh!
Explore:
DIY Foods:
Activities:
Reading:
Literacy Pittsburgh (formerly Greater Pittsburgh Literacy Council) helps create better lives through learning. Recognized as a national leader in adult and family literacy, Literacy Pittsburgh is the largest provider of adult basic education in Allegheny and Beaver Counties. Last year, Literacy Pittsburgh helped some 3.700 individuals acquire the skills needed to reach their fullest potential in life and participate productively in their communities. Literacy Pittsburgh provides free, personalized instruction in workforce readiness, high school diploma test preparation, digital literacy, English language learning, math, reading, and family literacy through one-to-one and small class instruction. Founded in 1982, it serves local adults through numerous neighborhood locations and its Downtown Pittsburgh Learning Center.