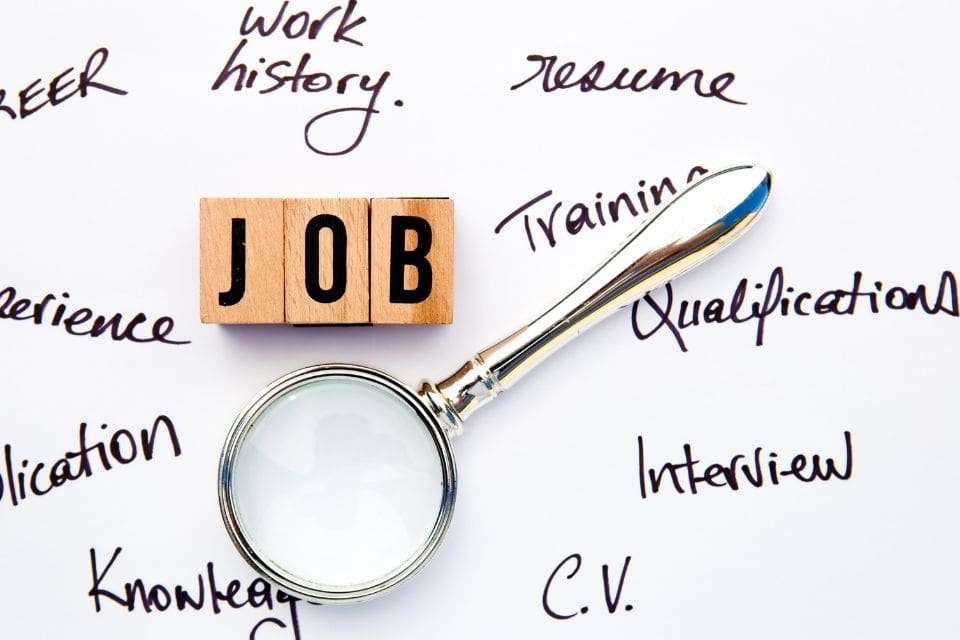 Literacy Pittsburgh is pleased to announce that we have been awarded Job Training grants from the Pennsylvania Department of Education through the support of key legislators in the state's General Assembly. These grants will provide resources for our Ready & Relevant goals, allowing us to better serve adult learners by:
Offering classes in partnership with job training programs in the construction and health care industries.
Delivering integrated career services to students to help them build and execute their career plans.
Providing critical needs navigation support to students In order to reduce barriers to learning.
Growing the digital literacy skills of all students to accelerate career navigation and career building.
These investments reflect the General Assembly's priority of helping struggling Pennsylvanians increase their skills and secure meaningful employment as part of Pennsylvania's economic recovery.
Literacy Pittsburgh extends special thanks to Senate Minority Leader Jay Costa, and Representatives Natalie Mihalek, Dan Deasy, and Austin Davis for their support.  They have been steadfast champions for the adult learners in our region.
We have also been working closely with the chair of the Labor and Industry Committee, Senator Camera Bartolotta, who is supportive of adult education. We continue to work with her on similar initiatives to provide opportunities for those seeking job training, skills, and education.  
Literacy Pittsburgh (formerly Greater Pittsburgh Literacy Council) helps create better lives through learning. Recognized as a national leader in adult and family literacy, Literacy Pittsburgh is the largest provider of adult basic education in Allegheny and Beaver Counties. Last year, Literacy Pittsburgh helped some 3.700 individuals acquire the skills needed to reach their fullest potential in life and participate productively in their communities. Literacy Pittsburgh provides free, personalized instruction in workforce readiness, high school diploma test preparation, digital literacy, English language learning, math, reading, and family literacy through one-to-one and small class instruction. Founded in 1982, it serves local adults through numerous neighborhood locations and its Downtown Pittsburgh Learning Center.