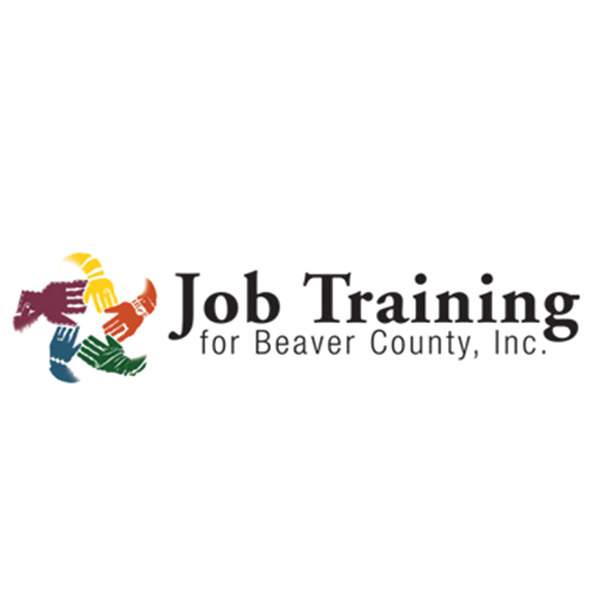 Job Training for Beaver County (JTBC) has been a strong ally in adult literacy efforts since 2005. JTBC programs help eligible Literacy Pittsburgh students who are on the path to earning a high school equivalency diploma or who need to improve their reading and math skills in order to enter the job market, college or training programs.
JTBC is a nonprofit organization that provides employment and training services to Beaver County residents facing barriers to employment.  JTBC's Youth Program focuses on individuals between the ages of 14-24 in order to prepare them for success in the workplace and in life. In partnership with business, education and government, services are offered in job search and interview skills, paid work experiences, certifications, financial literacy and tours of postsecondary providers.
Literacy Pittsburgh is JTBC's preferred provider for adult literacy classes. Clients who need to get their high school equivalency diploma are referred by JTBC and receive instruction in all four GED test sections: math, social studies, science, and reasoning through language arts. When they are ready to take the GED exam, students under 25 are awarded a scholarship from JTBC to take the exam free of charge. With a cost of $120 for all four tests, the financial burden can be great for many students, so help from JTBC removes an important barrier to their success.
Students who have a high school diploma already are also referred to Literacy Pittsburgh for brush up classes before entering a job training program or the workforce. Literacy Pittsburgh also refers students who need career preparation assistance to JTBC.
Since the beginning of the partnership, hundreds of JTBC clients have participated in Literacy Pittsburgh's adult literacy program, setting them up for success. 
Literacy Pittsburgh (formerly Greater Pittsburgh Literacy Council) helps create better lives through learning. Recognized as a national leader in adult and family literacy, Literacy Pittsburgh is the largest provider of adult basic education in Allegheny and Beaver Counties. Last year, Literacy Pittsburgh helped some 3.700 individuals acquire the skills needed to reach their fullest potential in life and participate productively in their communities. Literacy Pittsburgh provides free, personalized instruction in workforce readiness, high school diploma test preparation, digital literacy, English language learning, math, reading, and family literacy through one-to-one and small class instruction. Founded in 1982, it serves local adults through numerous neighborhood locations and its Downtown Pittsburgh Learning Center.