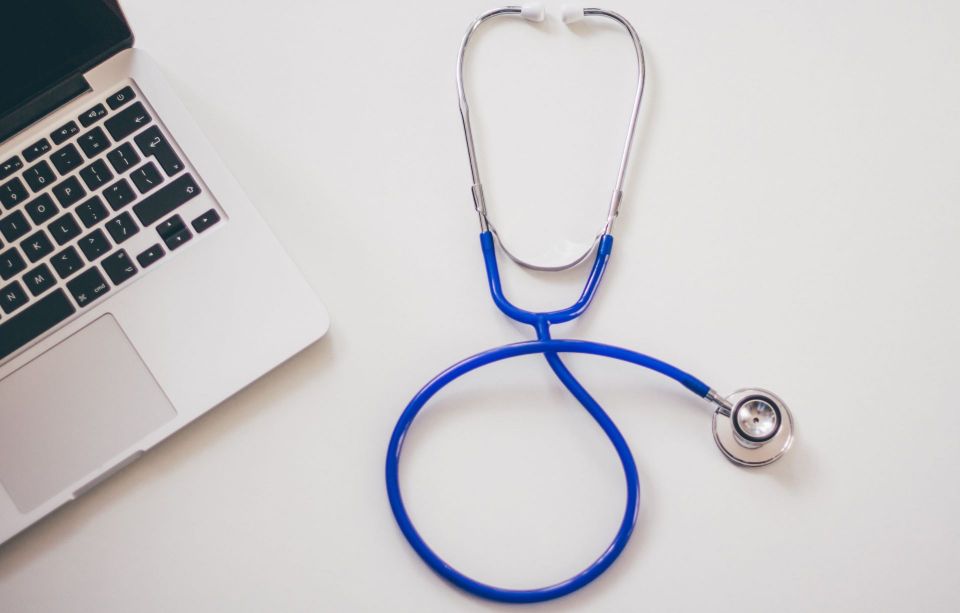 Employment in healthcare occupations is projected to grow 15 percent over the next ten years, much faster than average. In Pennsylvania, healthcare and social assistance represent nearly 20% of the employment market. On September 28, Literacy Pittsburgh, in collaboration with the Jewish Family and Community Services Career Development Center, launched the newest session of the Immigrant Workforce Program (IWP), designed specifically to help immigrant professionals pursue a career path within the healthcare industry. Immigrants want to be successful in the United States, but sometimes need help along the way. The program allows immigrants to improve their English and gain access to resources for career development. 
This is the first time that the IWP has focused on a particular field. Ultimately, the goal is to help immigrants increase their confidence in attaining a position in their chosen field. The new curriculum seeks to help those who had medical careers in their home countries get into an adjacent or similar field. Participants work with an English Language Learning (ELL) instructor four times a week, with certain days focused on English development and workplace culture within the United States.
There is a multitude of events that involve employers such as UPMC, CVS, and Allegheny Health Network. The employers will give presentations and advise on career pathways. There is also a virtual job fair that allows for more individual conversation, which can seem less daunting for some. With the help of the Career Development Center, students will receive feedback on their resumes, get tips about networking, and practice interviewing.
At the moment, 22 people are participating in the program, who come from countries around the world, including Bhutan, South Korea, and Egypt. The program will be entirely online due to COVID-19.
Literacy Pittsburgh (formerly Greater Pittsburgh Literacy Council) helps create better lives through learning. Recognized as a national leader in adult and family literacy, Literacy Pittsburgh is the largest provider of adult basic education in Allegheny and Beaver Counties. Last year, Literacy Pittsburgh helped some 3.700 individuals acquire the skills needed to reach their fullest potential in life and participate productively in their communities. Literacy Pittsburgh provides free, personalized instruction in workforce readiness, high school diploma test preparation, digital literacy, English language learning, math, reading, and family literacy through one-to-one and small class instruction. Founded in 1982, it serves local adults through numerous neighborhood locations and its Downtown Pittsburgh Learning Center.