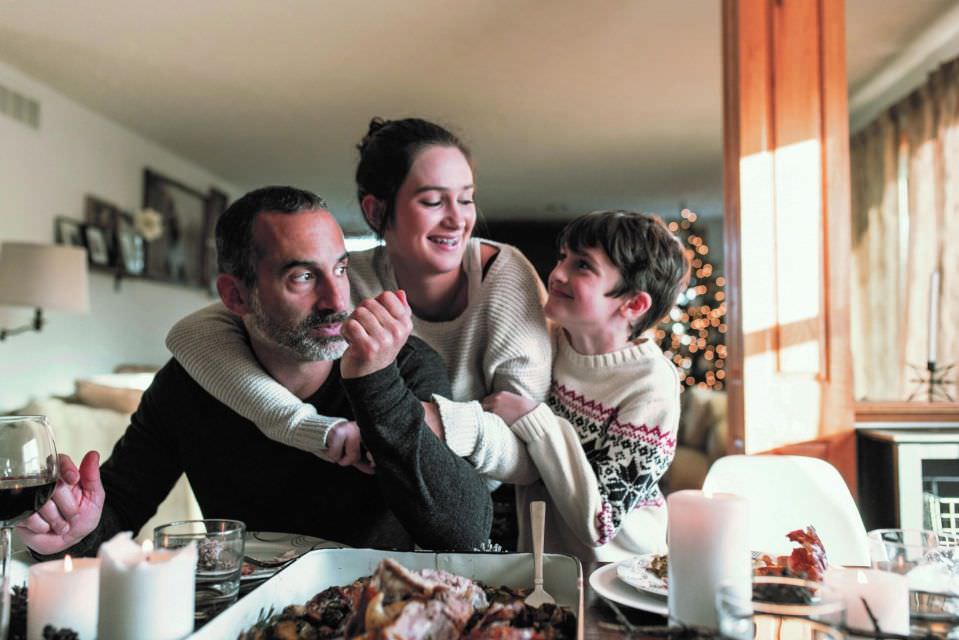 Known as being a city of immigrants, Pittsburgh has launched many initiatives in recent years to help our newly settled neighbors thrive. One such effort is a new website launched by Immigrant Services and Connections (ISAC). The website, www.isacpittsburgh.org, is accessible in 30 languages and is mobile friendly. It provides a point of entry for immigrants seeking assistance with job training, housing assistance, emergency funding, utilities, schooling, legal services, and medical needs to support the overall welfare of their families.
The mission of ISAC is to connect refugees and immigrants to the resources they need to build their lives while also helping to build a more welcoming community. The program is a collaborative of five nonprofits in Allegheny County. It is funded by the Allegheny County Department of Human Services and administered by Jewish Family and Community Services. In addition to Literacy Pittsburgh, other partners include Casa San Jose, South Hills Interfaith Movement and Latino Family Center.
ISAC offers service coordination and navigation for immigrants and refugees in Allegheny County. Referrals may be made by anyone in the community and cases of all types will be considered.  Navigators are made up of bilingual staff members who may help individuals learn how to access resources through on-site support; this includes orienting them to taking the bus, accompanying them to appointments, and helping them to read mail and make phone calls. This assistance allows them to successfully assimilate and feel comfortable in their new environment. The goal of the program is to not only help immigrants access these important services, but to empower them to seek help themselves.
Staff members for the ISAC program receive trainings in topics such as mental health, conflict de-escalation, and financial services and receive additional training at least once every quarter. The goal is to thoroughly equip staff with all the skills to best support immigrants and refugees from all backgrounds and walks of life.
Students at Literacy Pittsburgh directly benefit from ISAC services because it helps to remove barriers to learning. Immigrant students in both classroom-based and tutor-based instruction are eligible for help. This way, tutors and teachers can focus on helping their students learn while the ISAC program addresses challenges students might be facing.
Immigrants and refugees can take comfort in knowing that they have access to such a valuable resource. If you or someone you know needs assistance, please visit www.isacpittsburgh.org. ISAC services are open to any immigrant residing in Allegheny County, whether or not they are a student of Literacy Pittsburgh.
Literacy Pittsburgh (formerly Greater Pittsburgh Literacy Council) helps create better lives through learning. Recognized as a national leader in adult and family literacy, Literacy Pittsburgh is the largest provider of adult basic education in Allegheny and Beaver Counties. Last year, Literacy Pittsburgh helped some 3.700 individuals acquire the skills needed to reach their fullest potential in life and participate productively in their communities. Literacy Pittsburgh provides free, personalized instruction in workforce readiness, high school diploma test preparation, digital literacy, English language learning, math, reading, and family literacy through one-to-one and small class instruction. Founded in 1982, it serves local adults through numerous neighborhood locations and its Downtown Pittsburgh Learning Center.