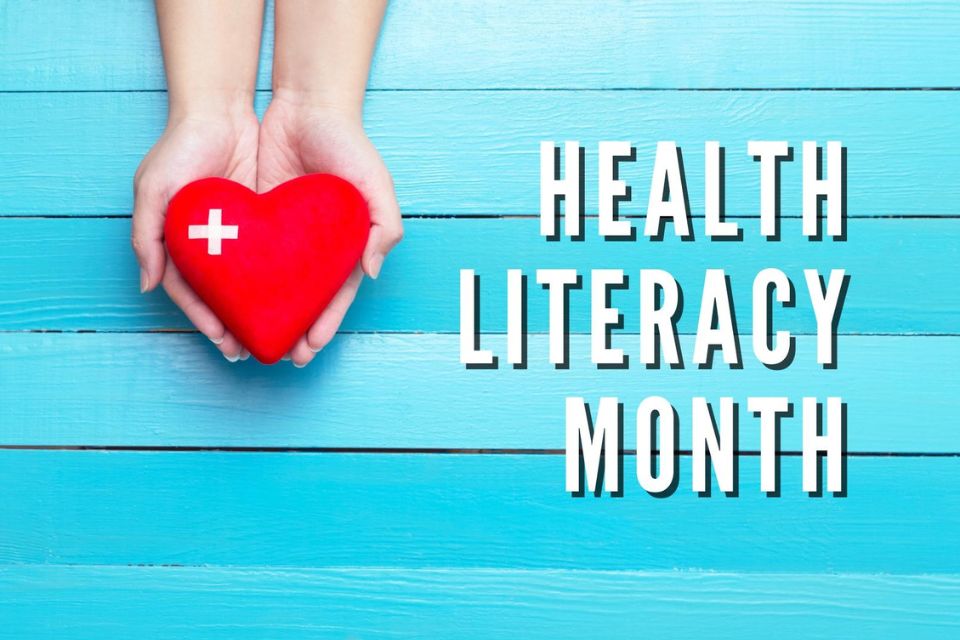 Health literacy has long been a critical part of instruction at Literacy Pittsburgh. Whether helping English language learners navigate a doctor's appointment or integrating the study of nutritional labels with math practice, teaching health literacy involves working on a constellation of skills an individual needs to obtain, understand and use health information to make appropriate health decisions. Literacy Pittsburgh partners with healthcare organizations to advance Health Literacy among our students and the community.
University of Pittsburgh School of Pharmacy
Our Family Literacy Program will host four interns from the University of Pittsburgh's School of Pharmacy this year.  They are currently designing Parent Education and Interactive Literacy Activities based on health topics. Our teachers will implement these lessons in the classroom. Topics include correct handwashing techniques, proper mask-wearing, and other lessons that impact the whole family.  Our goal is to help keep families healthy, safe, and aware of best practices for taking care of themselves.
Accessible Pharmacy
Accessible Pharmacy is an organization that helps the deaf, hard of hearing, and blind community have equitable access to medications by providing a variety of packaging and labels that promote understanding and adherence to medication dosage and schedule. While they currently provide translations for their labels, we hope to expand access for our students. Our goal is also to provide a bottle that speaks to students in their native language for those with little to no literacy skills. We hope that our pharmacy interns can start making referrals to Accessible Pharmacy beginning in January so that our students can understand the medications they are taking and follow the proper schedule and dosages.
UPMC Medical School Department of Family Medicine
There has been increasing recognition that good health outcomes depend not only on the literacy level of patients but also on healthcare practitioners' ability to communicate clearly. In 2011, Literacy Pittsburgh launched a monthly health literacy workshop for 3rd and 4th year medical students at UPMC Medical School's Department of Family Medicine.
Facilitated by Training Coordinator Roberta Hatcher, the workshop draws on our agency's experience working with adult learners to raise awareness of the need for clear communication regarding what is being asked of the patient as well as why. It provides strategies to identify when miscommunication may have occurred and how to check for understanding in a way that does not make the patients feel put on the spot.
These future practitioners come away with an appreciation for how much of their role involves teaching. We hope that Literacy Pittsburgh's efforts to improve both sides of the health literacy equation will lead to better health outcomes for all.
Literacy Pittsburgh (formerly Greater Pittsburgh Literacy Council) helps create better lives through learning. Recognized as a national leader in adult and family literacy, Literacy Pittsburgh is the largest provider of adult basic education in Allegheny and Beaver Counties. Last year, Literacy Pittsburgh helped some 3.700 individuals acquire the skills needed to reach their fullest potential in life and participate productively in their communities. Literacy Pittsburgh provides free, personalized instruction in workforce readiness, high school diploma test preparation, digital literacy, English language learning, math, reading, and family literacy through one-to-one and small class instruction. Founded in 1982, it serves local adults through numerous neighborhood locations and its Downtown Pittsburgh Learning Center.