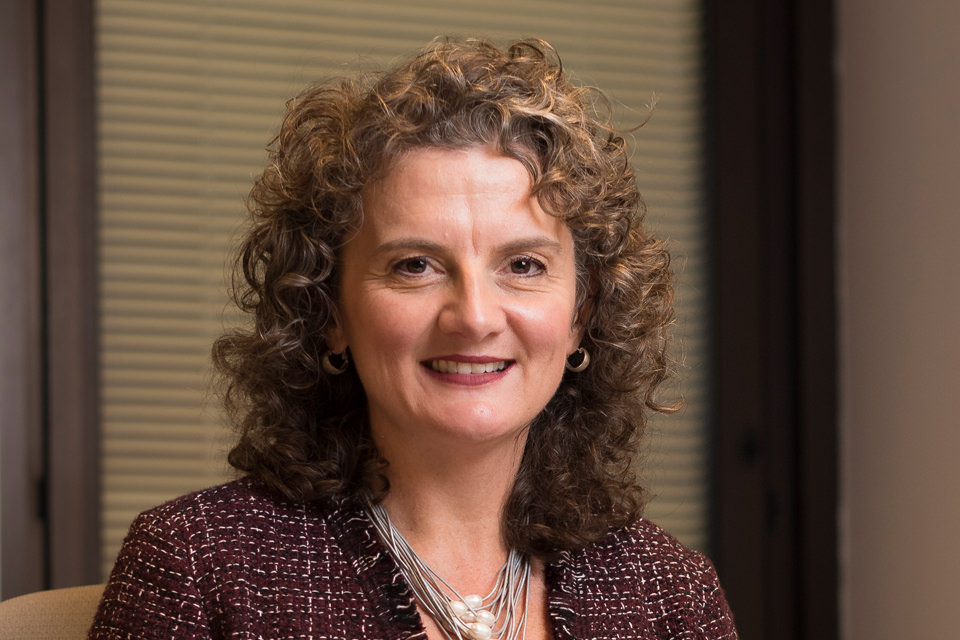 The Board of Directors of Literacy Pittsburgh is pleased to announce that after an extensive search Carey Harris has been named Chief Executive Officer of Literacy Pittsburgh. She will assume this role November 1st.
Carey comes to Literacy Pittsburgh with an extensive background in education, policy, and non-profit leadership. She currently serves as Executive Director of the Pennsylvania Early Learning Investment Commission where she provides leadership recruiting business, civic, and educational leaders from across the Commonwealth to support investment in early childhood initiatives. Prior to her appointment at the Commission, Carey served as Deputy and then Executive Director of A+ Schools for 13 years. She was previously the Executive Director of South Side Local Development Company, and began her career at the Mon Valley Initiative.
Carey is a graduate of Temple University and holds a Master of Social Work and a Master of Public and International Affairs from the University of Pittsburgh. She is a Certified Economic Development Professional and a graduate of EPLC's Education and Policy Fellowship. She serves on numerous state and local boards and committees. Carey resides in Pittsburgh with her husband, John Werling, and their three children.
"I am thrilled to be joining the Literacy Pittsburgh team," Carey said. "The organization is healthy and vibrant with a distinguished past and promising future. I look forward to meeting the many people and companies who have made this success possible. With your continued help, I will seek to build upon the organization's amazing track record to serve adult learners across the region."
Please join us in welcoming Carey Harris to Literacy Pittsburgh.
Literacy Pittsburgh (formerly Greater Pittsburgh Literacy Council) helps create better lives through learning. Recognized as a national leader in adult and family literacy, Literacy Pittsburgh is the largest provider of adult basic education in Allegheny and Beaver Counties. Last year, Literacy Pittsburgh helped some 3.700 individuals acquire the skills needed to reach their fullest potential in life and participate productively in their communities. Literacy Pittsburgh provides free, personalized instruction in workforce readiness, high school diploma test preparation, digital literacy, English language learning, math, reading, and family literacy through one-to-one and small class instruction. Founded in 1982, it serves local adults through numerous neighborhood locations and its Downtown Pittsburgh Learning Center.