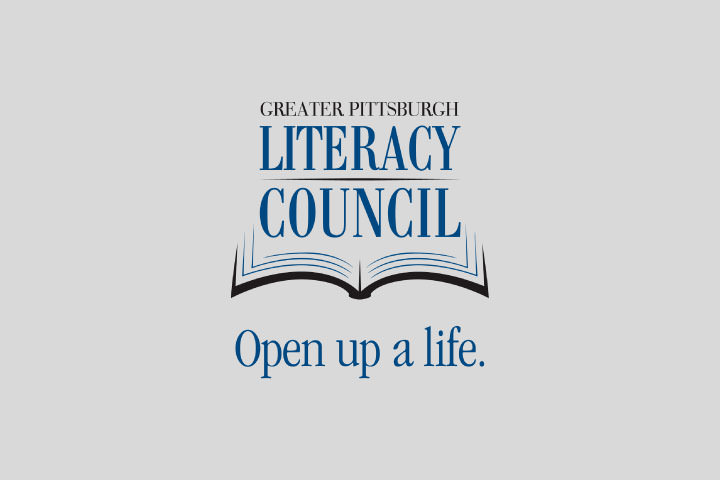 Greater Pittsburgh Literacy Council's donors, volunteers and partners have allowed us to grow and improve so that we can serve students as effectively and efficiently as possible. 
We know that we can always do better. Almost a year ago we received a grant to conduct an organizational assessment. A consulting team looked at our policies and practices, and interviewed partners, donors, staff and volunteers.
Our Board of Directors embraced this process, and through a series of retreats, developed a new mission, vision and strategic plan. This plan focuses on four key goals:
Advocacy

Increasing the visibility of adult and family literacy among elected officials.
Reputation and Resources

Updating our image in the community and enhancing our mix of public-private funding to sustain and grow programs.
Culture

Reviewing board governance practices and staffing models to ensure we are operating at peak effectiveness.


Partnerships

Developing new community partnerships to improve student services.
The new mission of Greater Pittsburgh Literacy Council is "better lives through learning." Our vision is a more inclusive and productive community driven by access to education.


We are excited about what the future holds and thank you for being a part of it. More information will be forthcoming as we continue to examine the recommendations of the consulting team and implement our new three-year strategic plan.
Literacy Pittsburgh (formerly Greater Pittsburgh Literacy Council) helps create better lives through learning. Recognized as a national leader in adult and family literacy, Literacy Pittsburgh is the largest provider of adult basic education in Allegheny and Beaver Counties. Last year, Literacy Pittsburgh helped some 3.700 individuals acquire the skills needed to reach their fullest potential in life and participate productively in their communities. Literacy Pittsburgh provides free, personalized instruction in workforce readiness, high school diploma test preparation, digital literacy, English language learning, math, reading, and family literacy through one-to-one and small class instruction. Founded in 1982, it serves local adults through numerous neighborhood locations and its Downtown Pittsburgh Learning Center.