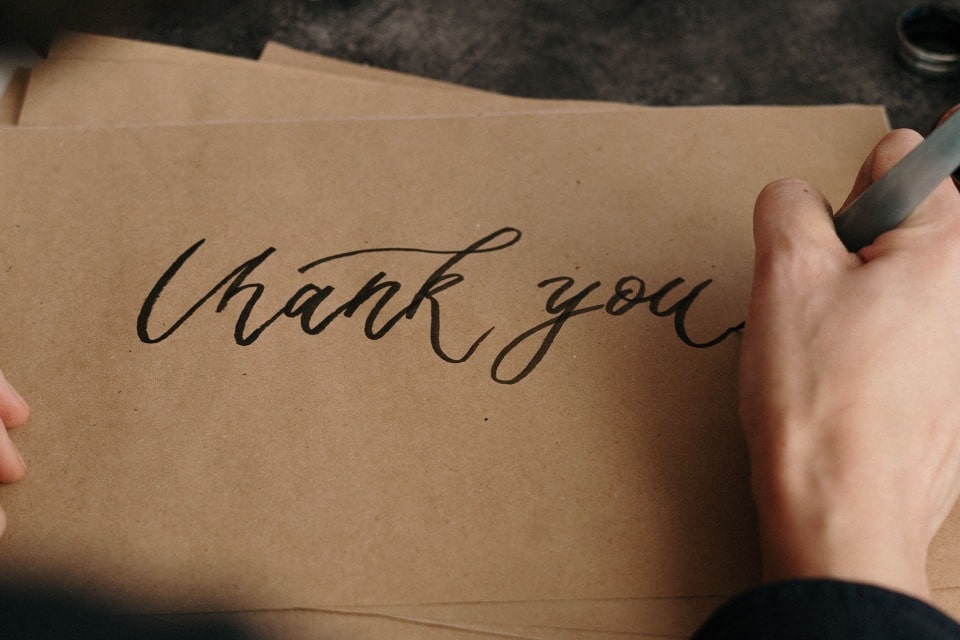 This month we reflect on what we are grateful for in our lives.  We asked some of our students to share their thoughts about gratitude. We hope their answers bring you joy and optimism!
What are you most thankful for in your life?
I'm thankful for God, my family, and Literacy Pittsburgh.
I came here and met my friends.
All the people who make me feel happy, free, and important in this world.
I am thankful for having great support from family and friends
What about Literacy Pittsburgh brings you happiness?
My English is improving.
All the teachers are very friendly and helpful. Thank you for all you do.
Classes are free. Many people can't afford to pay for classes.
I can meet a lot of people from different cultures.
We can learn about technology.
It makes more things easier for me. Thank you!
Who helped you recently?
My family.
Andrea Horton (Literacy Pittsburgh's Workplace Skills Manager)
Teacher Sara
My teacher helps me at all times when I need her.
Andrea and Trisha from Literacy Pittsburgh helped me this week.
How were you able to help others this week?
I helped someone at the immigration office.
I help some of my friends to translate a letter from English to Uzbek.
Now I can help the new people who come from my country by supporting them and helping them.
This week, I was able to help my sisters back home with some of their expenses.
What made you happy to be alive today?
I am safe, healthy, and living with my family.
Definitely, my children
I have family and health.
I met a very kind and helpful bus driver. I liked how they welcomed me on the bus and how they answered my questions.
Everything I have in my life.
Literacy Pittsburgh (formerly Greater Pittsburgh Literacy Council) helps create better lives through learning. Recognized as a national leader in adult and family literacy, Literacy Pittsburgh is the largest provider of adult basic education in Allegheny and Beaver Counties. Last year, Literacy Pittsburgh helped some 3.700 individuals acquire the skills needed to reach their fullest potential in life and participate productively in their communities. Literacy Pittsburgh provides free, personalized instruction in workforce readiness, high school diploma test preparation, digital literacy, English language learning, math, reading, and family literacy through one-to-one and small class instruction. Founded in 1982, it serves local adults through numerous neighborhood locations and its Downtown Pittsburgh Learning Center.