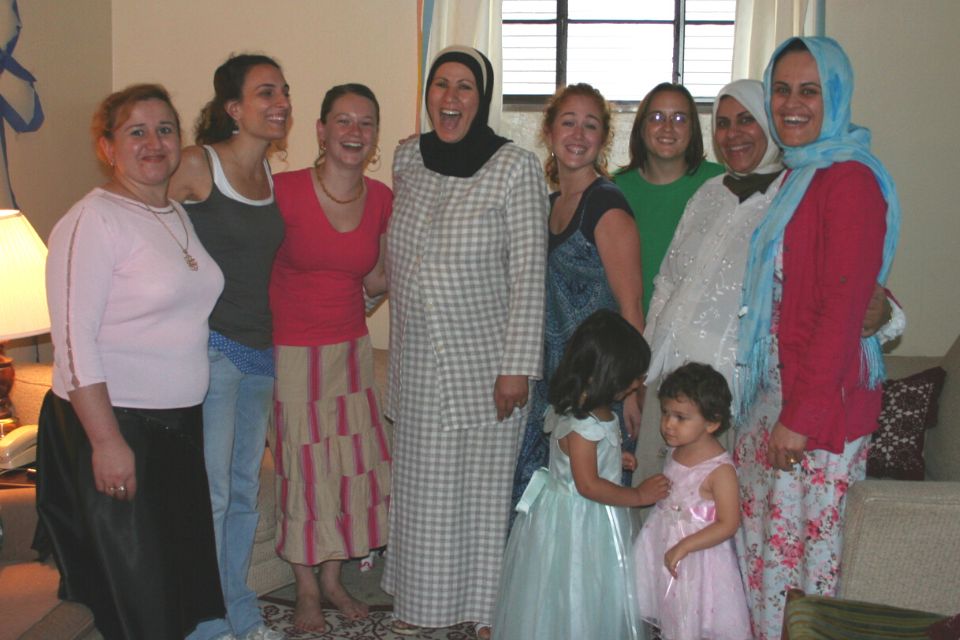 In the late 1980s the National Center for Family Literacy in Louisville, KY (now called National Center for Families Learning), began receiving funding from Toyota to start family literacy projects around the country. The organization approached Literacy Pittsburgh to take on a project for Allegheny County families. Designed for mothers on public assistance and their children, the first Families for Learning helped moms earn a GED credential or brush up on reading and math skills. Parenting education, early childhood education, and parent and child together time rounded out the program. It first operated in Northview Heights and other public housing locations.  
A welfare reform bill approved in Washington in the early 1990s changed everything. A new policy required individuals on public assistance to volunteer or work part-time, meaning our students were no longer available all day, every day for classes. We tried to retain these students through evening and afternoon classes but struggled to do so.
We then started to look for new populations to serve. We found there was a great need among newly arrived refugee mothers and children. The program provided a chance to learn English and American culture as well as offered a safe place that helped ease the transition to life in the U.S. We initially worked with Bosnian families but have assisted Somali and Bhutanese families, among many others. Currently, our Family Literacy program is located in Whitehall, but we are seeking to expand to new locations throughout the county, reaching both immigrant families for English language learning as well as American-born families for GED preparation. While Toyota is no longer a supporter of this program locally, the Pennsylvania Department of Education provides funding as well as many local individuals and foundations. We are grateful for this generous support that strengthens families in our region.
Literacy Pittsburgh (formerly Greater Pittsburgh Literacy Council) helps create better lives through learning. Recognized as a national leader in adult and family literacy, Literacy Pittsburgh is the largest provider of adult basic education in Allegheny and Beaver Counties. Last year, Literacy Pittsburgh helped some 3.700 individuals acquire the skills needed to reach their fullest potential in life and participate productively in their communities. Literacy Pittsburgh provides free, personalized instruction in workforce readiness, high school diploma test preparation, digital literacy, English language learning, math, reading, and family literacy through one-to-one and small class instruction. Founded in 1982, it serves local adults through numerous neighborhood locations and its Downtown Pittsburgh Learning Center.