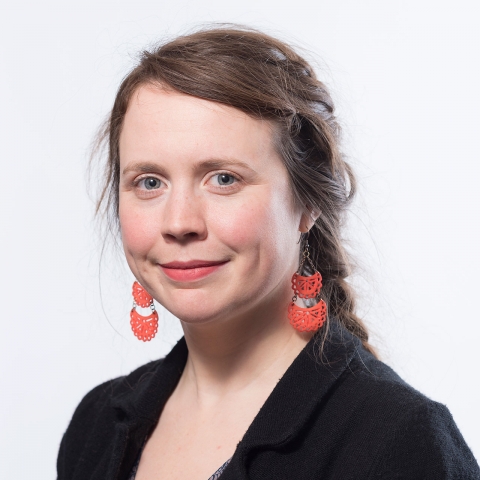 Despite the difficulties of the pandemic, Literacy Pittsburgh has continued to improve its offerings to make our students ready and relevant to area employers, higher education, and training programs. One skill set that has become especially important is digital literacy.
In September, Literacy Pittsburgh named Sara Cole as Digital Literacy Fellow for the agency. Sara's role is to increase technology use across the agency by infusing instruction with approaches that intentionally encourage digital literacy to help advance student goals. As part of this initiative, Sara will work with staff and volunteers to help them consider how to increase the use of digital literacy within both classes and tutor matches. Sara will work with tutors and their students to identify areas for growth through assessment and will tailor workshops and one-to-one coaching support based on tutor feedback. Sara presented a Virtual Tutor Talk on October 14th to meet tutors, share information, and learn how she can best assist them with digital learning goals.
"We recognize that digital literacy is an inter-related and timely part of one's ability to access further training and better job opportunities," Sara explains. "I look forward to making digital literacy integral to the amazing work our volunteers and staff already do."
Literacy Pittsburgh (formerly Greater Pittsburgh Literacy Council) helps create better lives through learning. Recognized as a national leader in adult and family literacy, Literacy Pittsburgh is the largest provider of adult basic education in Allegheny and Beaver Counties. Last year, Literacy Pittsburgh helped some 3.700 individuals acquire the skills needed to reach their fullest potential in life and participate productively in their communities. Literacy Pittsburgh provides free, personalized instruction in workforce readiness, high school diploma test preparation, digital literacy, English language learning, math, reading, and family literacy through one-to-one and small class instruction. Founded in 1982, it serves local adults through numerous neighborhood locations and its Downtown Pittsburgh Learning Center.