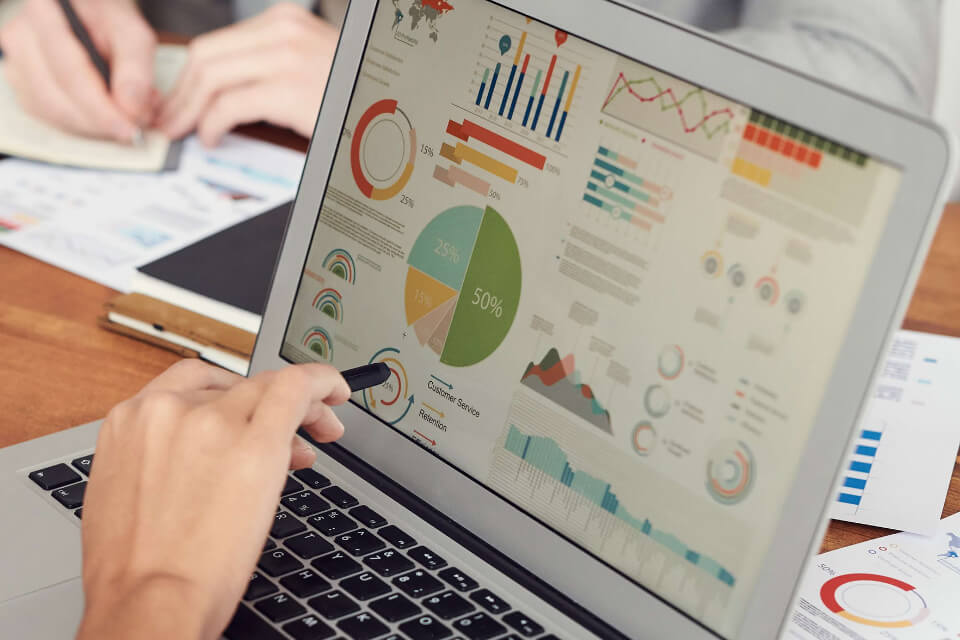 This spring, Literacy Pittsburgh implemented a new information management system to help us track data more efficiently and accurately. Previously, data collection was spread out among multiple databases and even some Excel spreadsheets. While we keep extensive records about student hours, test scores, and goal achievement, there were reporting lags and information was not accessible in real-time across the agency.
In Summer 2019, we began the search for a shared platform that would bring together student, volunteer, donor, and partner information. With the assistance of a consultant provided by The Forbes Funds, we selected Salesforce. We secured funding to build a system that met our diverse and specific needs. Implementation began in January. The spring has been devoted to staff training and the inevitable data cleanup that comes with a new system.
With Salesforce, we can track additional pieces of information that give us a more holistic picture of our programs. Tutors can now submit monthly reports online that flow directly into the database, increasing accuracy and drastically reducing staff data entry. Flexible reporting allows staff members to drill down quickly to the information they need to do their jobs effectively and efficiently. Dashboards, personalized by staff role, give real-time data, facilitating agile decision-making.
Having a cross-agency system creates opportunities to optimize student services, strengthen relationships with donors and volunteers, and secure funding from new sources. We appreciate the generosity of our funders and the perseverance of our staff for making this exciting undertaking possible.
Literacy Pittsburgh (formerly Greater Pittsburgh Literacy Council) helps create better lives through learning. Recognized as a national leader in adult and family literacy, Literacy Pittsburgh is the largest provider of adult basic education in Allegheny and Beaver Counties. Last year, Literacy Pittsburgh helped some 3.700 individuals acquire the skills needed to reach their fullest potential in life and participate productively in their communities. Literacy Pittsburgh provides free, personalized instruction in workforce readiness, high school diploma test preparation, digital literacy, English language learning, math, reading, and family literacy through one-to-one and small class instruction. Founded in 1982, it serves local adults through numerous neighborhood locations and its Downtown Pittsburgh Learning Center.