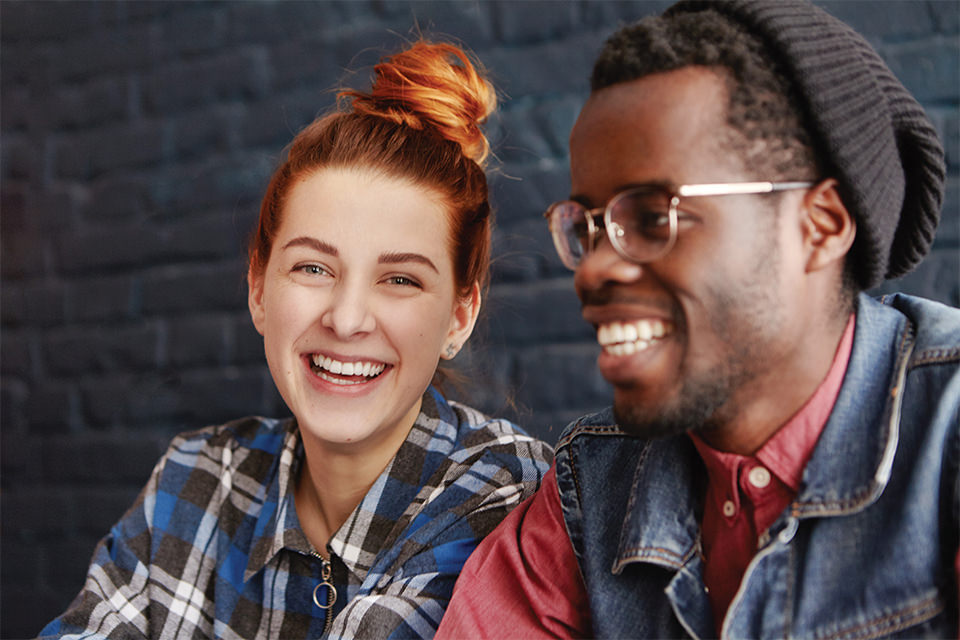 Compass AmeriCorps is a program of Literacy Pittsburgh that provides service-year members to partnering organizations in Allegheny County.
Members strengthen area nonprofits by providing full-time social services support and English language instruction to newly resettled refugees, immigrants, and international populations. Compass AmeriCorps seeks qualified, committed applicants for their 2020-21 service year.
Members should have an interest in working with immigrants and refugees as well as a passion for community service. To qualify for AmeriCorps, you must be a United States Citizen, United States National, or Lawful Permanent Resident of the United States. Members must be at least 17 years old at the start of the program and have a high school diploma or equivalency or agree to obtain one.
You will receive a modest living stipend, an education award to go back school or pay off student loans, health care, mental health support, loan forbearance and interest repayment, and child care reimbursement for those who are eligible. The Compass AmeriCorps service year runs from September to July.
Apply online at http://bit.ly/CompassAC.
For more information, contact Jan Paul, Compass AmeriCorps Program Manager, at 412-393-7622 or americorps@literacypittsburgh.org.
Literacy Pittsburgh (formerly Greater Pittsburgh Literacy Council) helps create better lives through learning. Recognized as a national leader in adult and family literacy, Literacy Pittsburgh is the largest provider of adult basic education in Allegheny and Beaver Counties. Last year, Literacy Pittsburgh helped some 3.700 individuals acquire the skills needed to reach their fullest potential in life and participate productively in their communities. Literacy Pittsburgh provides free, personalized instruction in workforce readiness, high school diploma test preparation, digital literacy, English language learning, math, reading, and family literacy through one-to-one and small class instruction. Founded in 1982, it serves local adults through numerous neighborhood locations and its Downtown Pittsburgh Learning Center.