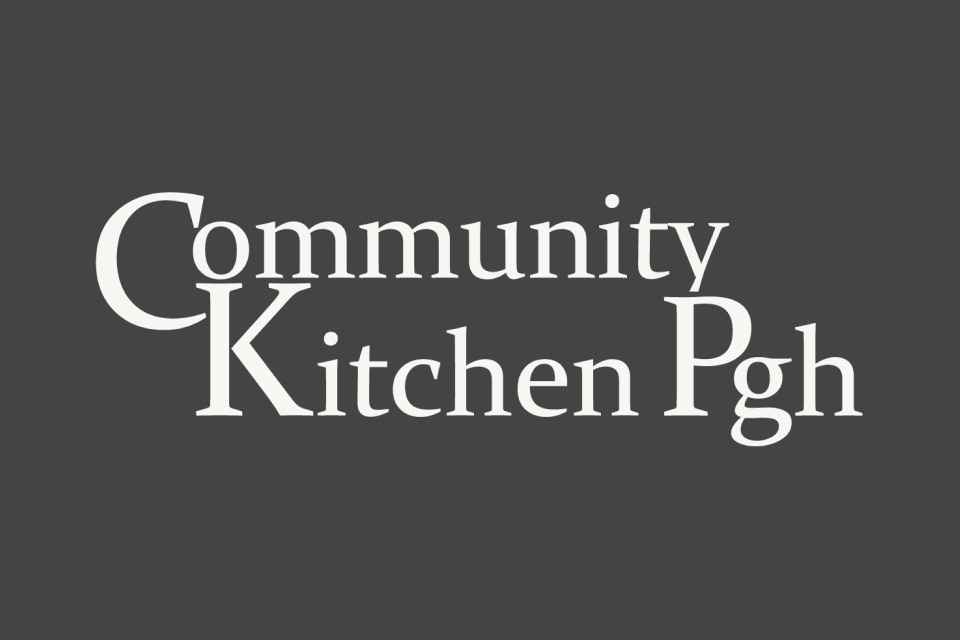 Recognizing a gap in student skills, Community Kitchen Pittsburgh reached out to Literacy Pittsburgh to help men and women gain the basic reading and math skills to successfully complete job training.
Community Kitchen Pittsburgh was launched in July 2013 with a focus on culinary job training, transitional job opportunities, food education and food access. Its overarching goal is to give individuals access to secure and stable employment in the food service industry through culinary arts training and a range of wraparound support. It was created in response to an identified need to increase access to high quality, healthy food in institutional settings such as schools; a need for pathways to living wage jobs; and, a belief that these goals could be closely integrated through our regional food system.
Staff members recognized that students in their culinary arts job training program struggled with reading and math skills, hindering their progress. An effective cook needs to read recipes; measure in weight, volume, and temperature; calculate recipe cost and menu price; keep records; and follow food safety codes. The breadth of skills that the students need to learn can be a challenge for many of them, particularly since so many of Community Kitchen's students have been out of school for a long time. 
Community Kitchen Pittsburgh reached out to Literacy Pittsburgh in February 2018 since its staff simply did not have the expertise to provide basic reading and math instruction. The organization originally envisioned connecting students with specific issues to a volunteer tutor. However, they then realized that providing all of its students with a refresher course in basic skills would increase everyone's ability to perform vital tasks such as scaling recipes and communicating effectively in the kitchen.
Literacy Pittsburgh provides standardized testing for Community Kitchen's incoming students to help identify literacy issues that some of them may be facing. Since the start of our partnership with Community Kitchen, we have provided qualified instructors for its math and job readiness classes, enabling them to improve the quality of materials and instruction in areas that supplement the culinary training that its staff provides.
We're so pleased to help Community Kitchen's students connect the dots between reading, writing, math, and the culinary arts as an invaluable way to help individuals break down barriers to live more meaningful lives.
Literacy Pittsburgh (formerly Greater Pittsburgh Literacy Council) helps create better lives through learning. Recognized as a national leader in adult and family literacy, Literacy Pittsburgh is the largest provider of adult basic education in Allegheny and Beaver Counties. Last year, Literacy Pittsburgh helped some 3.700 individuals acquire the skills needed to reach their fullest potential in life and participate productively in their communities. Literacy Pittsburgh provides free, personalized instruction in workforce readiness, high school diploma test preparation, digital literacy, English language learning, math, reading, and family literacy through one-to-one and small class instruction. Founded in 1982, it serves local adults through numerous neighborhood locations and its Downtown Pittsburgh Learning Center.