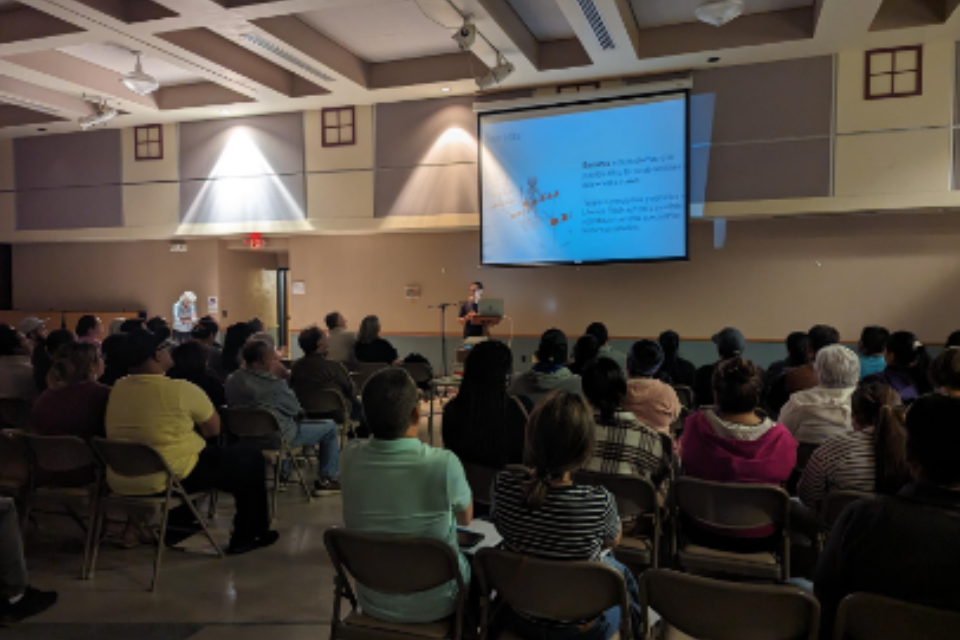 We are thrilled to announce a new project between Casa San Jose and Literacy Pittsburgh to provide English classes to Latino immigrants at four different sites.
Casa San Jose connects, supports, and advocates with and for the Latino Community in the Greater Pittsburgh region. While Casa San Jose and Literacy Pittsburgh have collaborated several times over the last few years, this year we have strengthened that relationship with this new project.
Over the course of four nights during the week of September 18, Literacy Pittsburgh staff members oriented and tested over 150 students recruited by Casa San Jose. These students will join classes at the host site closest to their home. These sites are: 
Mt Lebanon United Methodist Chruch
East Liberty Presbyterian Church
Emmanual Lutheran Church Eastmont (Penn Hills)
Casa San Jose - Ambridge Office 
On Saturday, September 23, Literacy Pittsburgh trained 45 volunteers recruited by Casa San Jose to teach these classes. We are thrilled to be able to support these volunteers as they start—or in some cases, continue—their teaching journey.  Thank you to Casa San Jose, the volunteers, host sites, and the Literacy Pittsburgh staff members who made this partnership possible!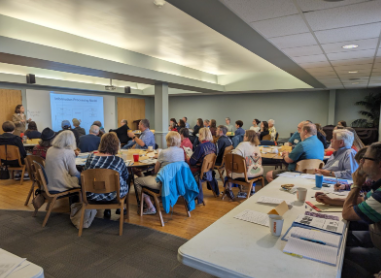 Volunteer Training at Mt. Lebanon United Methodist on 9/23/2023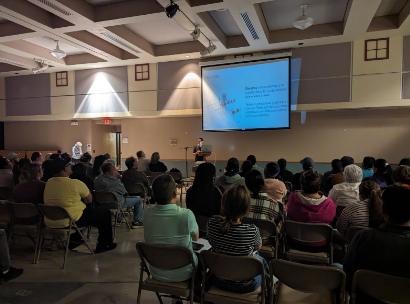 Student Orientation at Mt. Lebanon United Methodist at 9/18/2023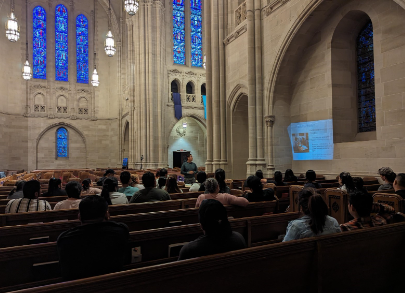 Student Orientation at East Liberty Presbyterian Church on 9/19/2023 
Literacy Pittsburgh (formerly Greater Pittsburgh Literacy Council) helps create better lives through learning. Recognized as a national leader in adult and family literacy, Literacy Pittsburgh is the largest provider of adult basic education in Allegheny and Beaver Counties. Last year, Literacy Pittsburgh helped some 3.700 individuals acquire the skills needed to reach their fullest potential in life and participate productively in their communities. Literacy Pittsburgh provides free, personalized instruction in workforce readiness, high school diploma test preparation, digital literacy, English language learning, math, reading, and family literacy through one-to-one and small class instruction. Founded in 1982, it serves local adults through numerous neighborhood locations and its Downtown Pittsburgh Learning Center.