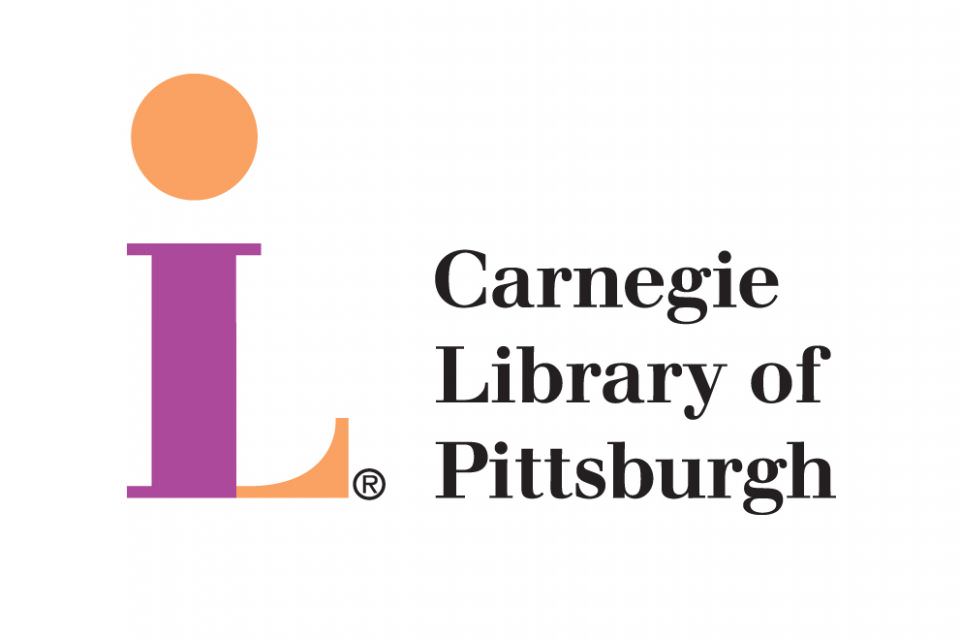 Step into any Carnegie Library of Pittsburgh location and you are bound to run into a Literacy Pittsburgh tutor and student pair. With complementary missions, Literacy Pittsburgh and Carnegie Library are natural partners and have had a long-standing relationship.
The Carnegie Libraries are a vital tutoring location for many of our students. For example, close to 75% of tutors and students in our Squirrel Hill office meet at their neighborhood branch for one-to-one sessions. Carnegie Libraries also help to spread the word about our services and often refer potential students and volunteer tutors. Some locations have offered meeting rooms free of charge for events and tutor trainings.
We also frequently partner together on programs that promote literacy and learning. For example, the Downtown branch of Carnegie Library recently hosted R.E.A.D. (Refugee and English Learner Library Access Day), an event organized by two of Literacy Pittsburgh's Compass AmeriCorps members. The events feature library tours and an opportunity to obtain a library card. Attendees also enjoy snacks, raffle prizes and kid's activities. Libraries offer a wealth of free learning and literacy resources. Our goal is to get people comfortable and excited about going to their local library and being a part of their community.
The Hazelwood branch of Carnegie Library is a key partner in a project funded by The Heinz Endowments. The goal of this project is to boost student services in the Hazelwood area. The branch allows Literacy Pittsburgh to use their meeting room to hold student orientations, citizenship classes and testing sessions. They help us to promote these opportunities as well.
The Carnegie Libraries are a rich resource for our students, who benefit from free computer access, English conversation classes, books for them to read to their children, and so much more. Our Downtown Pittsburgh instructors often take classes to the library for a field trip so they can sign up for a library card and learn about the many resources available to them.
For many years, we have proudly welcomed a Carnegie Library of Pittsburgh staff member to our board of directors as a literacy champion and library liaison. Currently, Mary Monaghan, Assistant Director of Neighborhood Libraries serves in this capacity.
We thank Carnegie Library of Pittsburgh for such a long-standing partnership. We are grateful for all they do to help our students succeed.
Literacy Pittsburgh (formerly Greater Pittsburgh Literacy Council) helps create better lives through learning. Recognized as a national leader in adult and family literacy, Literacy Pittsburgh is the largest provider of adult basic education in Allegheny and Beaver Counties. Last year, Literacy Pittsburgh helped some 3.700 individuals acquire the skills needed to reach their fullest potential in life and participate productively in their communities. Literacy Pittsburgh provides free, personalized instruction in workforce readiness, high school diploma test preparation, digital literacy, English language learning, math, reading, and family literacy through one-to-one and small class instruction. Founded in 1982, it serves local adults through numerous neighborhood locations and its Downtown Pittsburgh Learning Center.