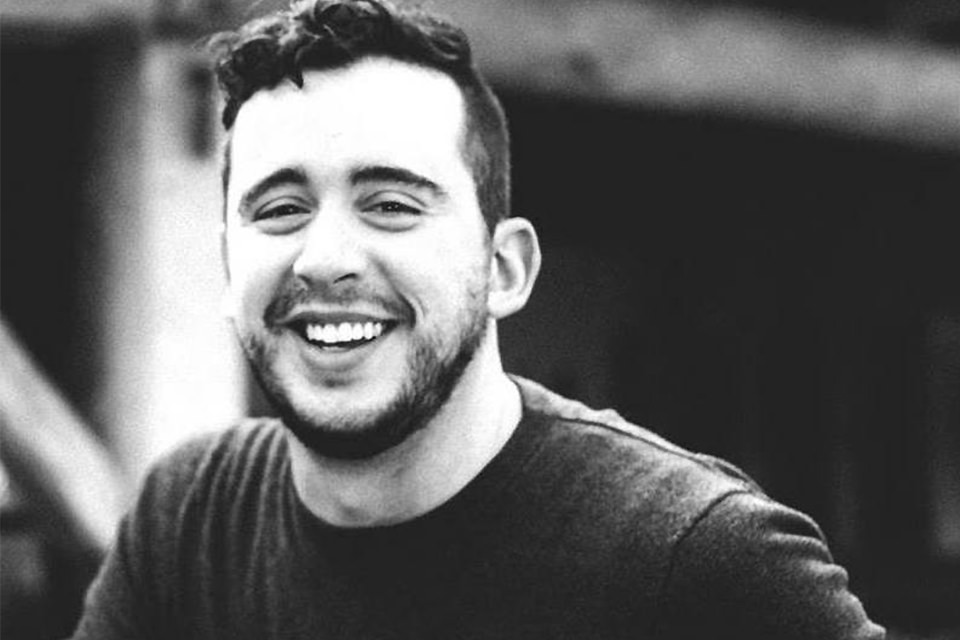 Bobby started volunteering with Literacy Pittsburgh in September 2018. He works full time as an Operations Manager at DuoLingo and meets twice a week with two adult students. We asked Bobby to talk about his experience as a volunteer tutor.
Tutoring Location:
Carnegie Library of Pittsburgh in East Liberty 
What prompted you to become a Literacy Pittsburgh tutor?
I've been looking to volunteer with Literacy Pittsburgh since moving back to the area in 2012. I wanted to do something that could make a difference for another person. I'm not sappy, but it's funny how it ended up making just as much of a difference in my life, too.
What is most meaningful to you about your tutoring experience?
I love the unplanned conversations! One of my students often asks me about how to do things in Pittsburgh -- like get his oil changed. Another will start a conversation about his children, and for example, ask me if there's a coding camp his son can attend in the area. It allows me to get a better idea of what's important to my students, and how I can help.
What have you learned from being a tutor?
I've learned that every student learns differently. I've also learned that the English language is extremely difficult because it doesn't stick to its own rules and patterns.
Tell us about the training and support you receive from Literacy Pittsburgh?
I love the flexibility. I have a fairly busy work schedule at my day job, so I needed a weekend training session. I attended my first training with Roberta at Literacy Pittsburgh's Downtown Center for a full day on a Saturday. Then, I was one of the guinea pigs who tested out the new online modules for the second part of my training. Beyond training, the East End Coordinator, Lisa, was kind enough to meet me close by my workplace to hand over learning resources for my students. 
Tell me about your student. What is his/her goal? What are you working on right now?
I have two students. One is aiming to get his high school equivalency diploma and join the U.S. military. We're working on a mix of reading comprehension, new vocabulary terms and basic math. My other student is focused on getting a new job that aligns with his interests and educational experience. We've been focusing on re-working his resume and cover letter, reading newspaper articles related to his career interests, and creating stories using new words that he's come across.
Literacy Pittsburgh (formerly Greater Pittsburgh Literacy Council) helps create better lives through learning. Recognized as a national leader in adult and family literacy, Literacy Pittsburgh is the largest provider of adult basic education in Allegheny and Beaver Counties. Last year, Literacy Pittsburgh helped some 3.700 individuals acquire the skills needed to reach their fullest potential in life and participate productively in their communities. Literacy Pittsburgh provides free, personalized instruction in workforce readiness, high school diploma test preparation, digital literacy, English language learning, math, reading, and family literacy through one-to-one and small class instruction. Founded in 1982, it serves local adults through numerous neighborhood locations and its Downtown Pittsburgh Learning Center.