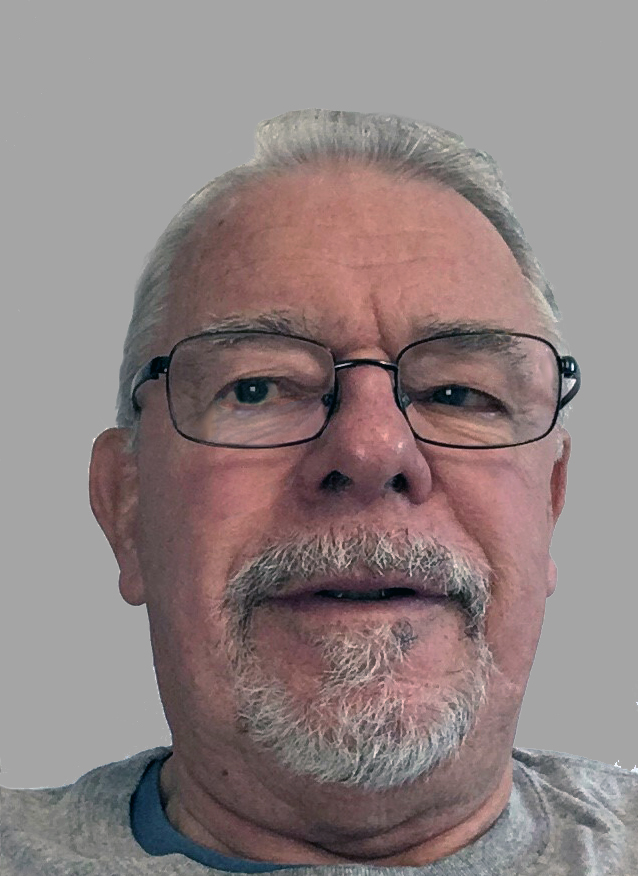 Bob Howell started volunteering with Literacy Pittsburgh earlier this year. He is currently teaching English to a young woman from Kyrgyzstan, who wants to improve her grammar and get a better job. We asked Bob to talk about his experiences as a volunteer tutor.
What led you to volunteer at Literacy Pittsburgh? How did you first find out about us? 
An excellent article in the Pittsburgh Post-Gazette led me to you. I have had a long and varied association with immigrants going back to the 1940s. As a relatively recent member of the Pittsburgh community, I had been looking for a good way to give back to the community.
What do you find most rewarding about being a tutor? 
 My association with an immigrant allowing me to share and enrich the American experience for her.
 What has surprised you about your tutoring experience?
As an 80-year-old speaker of English, I find it very challenging to explain our language and why it is. I have not worked with the "technical" side of our language for more than 60 years. My working background is in engineering and factory management; I have been retired for 12 years.  
Tell us about the first lesson you did with your student. Did it go as planned?
Lesson One caused us to be challenged by Zoom; we still have not met face-to-face. My student and I got acquainted, and she began to teach me about Kyrgyzstan. I found she spoke very understandable English, but with many small errors. 
What is one of the most helpful lessons you have done together?
Our writing exercises using subject material familiar to the student have been helpful in identifying our course of instruction. Particularly good was a (true) story about helping a friend who was bitten by dogs while making a package delivery.  
Tell us about a struggle your student is having. How are you addressing it?
My student has had to learn certain social skills such as how to deal with the need to miss appointments due to personal problems. She has learned how to give appropriate and timely notice, and how to suggest a better time instead of just canceling the lesson.
What is something you learned from your student?
I have learned about Kyrgyzstan, some of its culture, and a bit about the landscape. While the native language is Kyrgyz, education is done in Russian.
Literacy Pittsburgh (formerly Greater Pittsburgh Literacy Council) helps create better lives through learning. Recognized as a national leader in adult and family literacy, Literacy Pittsburgh is the largest provider of adult basic education in Allegheny and Beaver Counties. Last year, Literacy Pittsburgh helped some 3.700 individuals acquire the skills needed to reach their fullest potential in life and participate productively in their communities. Literacy Pittsburgh provides free, personalized instruction in workforce readiness, high school diploma test preparation, digital literacy, English language learning, math, reading, and family literacy through one-to-one and small class instruction. Founded in 1982, it serves local adults through numerous neighborhood locations and its Downtown Pittsburgh Learning Center.