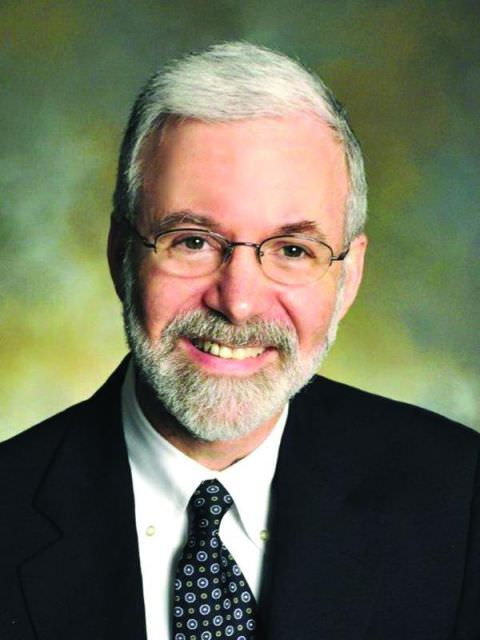 Dear friends of Literacy Pittsburgh:
For 34 years, I have been proud to serve as executive director of Literacy Pittsburgh (formerly Greater Pittsburgh Literacy Council). At the end of 2018, I will be retiring. I have devoted my career to adult and family literacy, and while I look forward to spending more time with my family, I will miss witnessing our students' achievements firsthand.
One of our students recently said, "Literacy Pittsburgh helped me to accomplish things I never thought were possible. My experience was more than education. It helped me to find my true self."
That is the beauty of Literacy Pittsburgh. The impact of our work goes far beyond just learning new skills. I am forever grateful for the opportunity to make such a profound difference in the lives of people in our community.
I am very lucky to have an amazing staff, dedicated board, selfless volunteers, and generous donors who are equally passionate about Literacy Pittsburgh's mission of better lives through learning. When I joined the organization in 1984, we served just 100 students from an office in the East Liberty branch of Carnegie Library. Over the years the organization has expanded in both services and reach to meet the needs of the community. Last year, we helped more than 4,500 individuals through nine programs. None of this would be possible without people like you.
Thank you for allowing me to serve Literacy Pittsburgh for the past 34 years. A search is underway for the next executive director, and we will be sharing news of the formal transition in the months to come.
With appreciation,


Don Block
Executive Director
Literacy Pittsburgh (formerly Greater Pittsburgh Literacy Council) helps create better lives through learning. Recognized as a national leader in adult and family literacy, Literacy Pittsburgh is the largest provider of adult basic education in Allegheny and Beaver Counties. Last year, Literacy Pittsburgh helped some 3.700 individuals acquire the skills needed to reach their fullest potential in life and participate productively in their communities. Literacy Pittsburgh provides free, personalized instruction in workforce readiness, high school diploma test preparation, digital literacy, English language learning, math, reading, and family literacy through one-to-one and small class instruction. Founded in 1982, it serves local adults through numerous neighborhood locations and its Downtown Pittsburgh Learning Center.