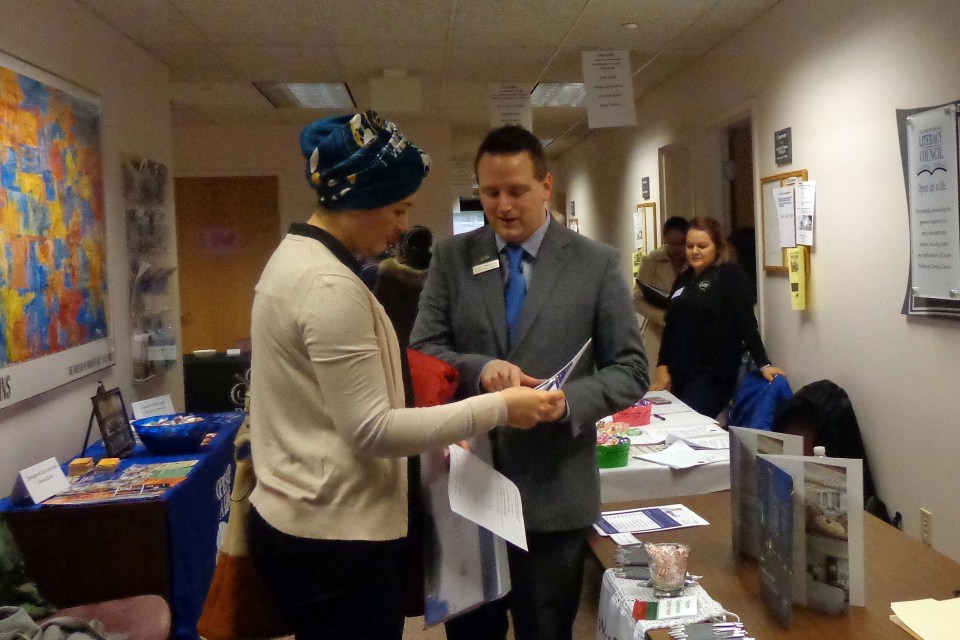 GPLC is helping students take the next step toward careers and college. We hosted its sixth Career and Education Fair on April 4th. Our staff explains what happens at these events and how students benefit.
What is a Career and Education Fair?
It's a half-day event where employers and postsecondary schools send representatives to GPLC to speak with students about job openings and postsecondary opportunities.
Why does GPLC hold Career and Education Fairs?
We're deeply involved in preparing our students for work and/or higher education. We decided to bring employers and educators into our center so they can interact in person with our students. The results are encouraging!
How does an employer decide to participate?
Usually they want to know how many students are coming to the fair. The answer is from 80 to 100 students. Employers also want to know what jobs our students are interested in and what education and experience they have.
How do you prepare students for the Career and Education Fair?
Many students don't have resumes. Staff and volunteer mentors help them build one so that they have documents to give to employers at the Fair. Also, our instructors build lessons around resumes, application forms, and interviews. It's a big team effort.
What happens when the Fair is over?
Many students get jobs. The ones who don't get jobs learn what it takes to be hired and what they need to improve so they can succeed. For those who want more education, we help students set up campus tours. We also help them with college applications and scholarships.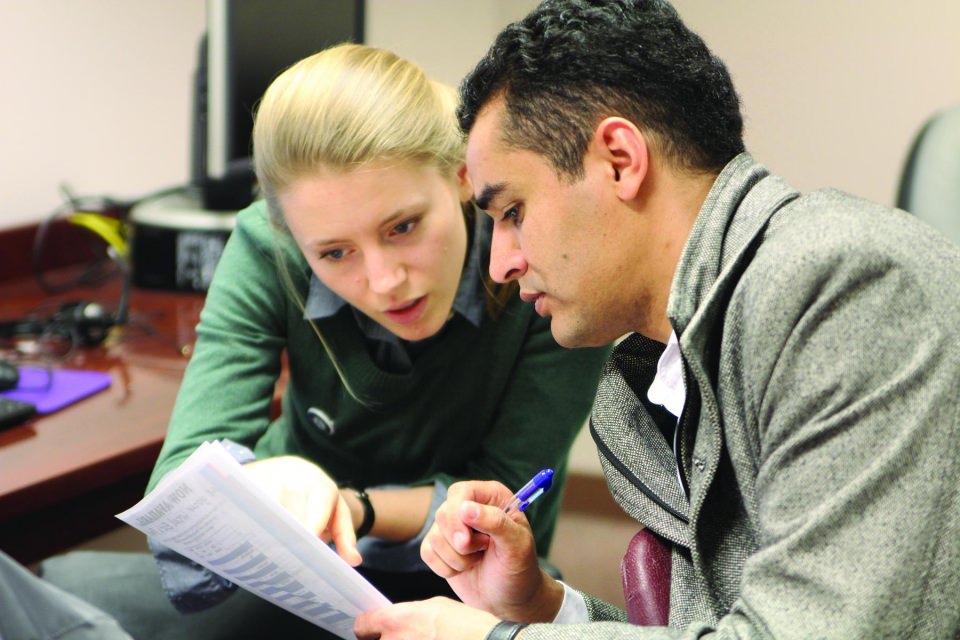 Literacy Pittsburgh (formerly Greater Pittsburgh Literacy Council) helps create better lives through learning. Recognized as a national leader in adult and family literacy, Literacy Pittsburgh is the largest provider of adult basic education in Allegheny and Beaver Counties. Last year, Literacy Pittsburgh helped some 3.700 individuals acquire the skills needed to reach their fullest potential in life and participate productively in their communities. Literacy Pittsburgh provides free, personalized instruction in workforce readiness, high school diploma test preparation, digital literacy, English language learning, math, reading, and family literacy through one-to-one and small class instruction. Founded in 1982, it serves local adults through numerous neighborhood locations and its Downtown Pittsburgh Learning Center.