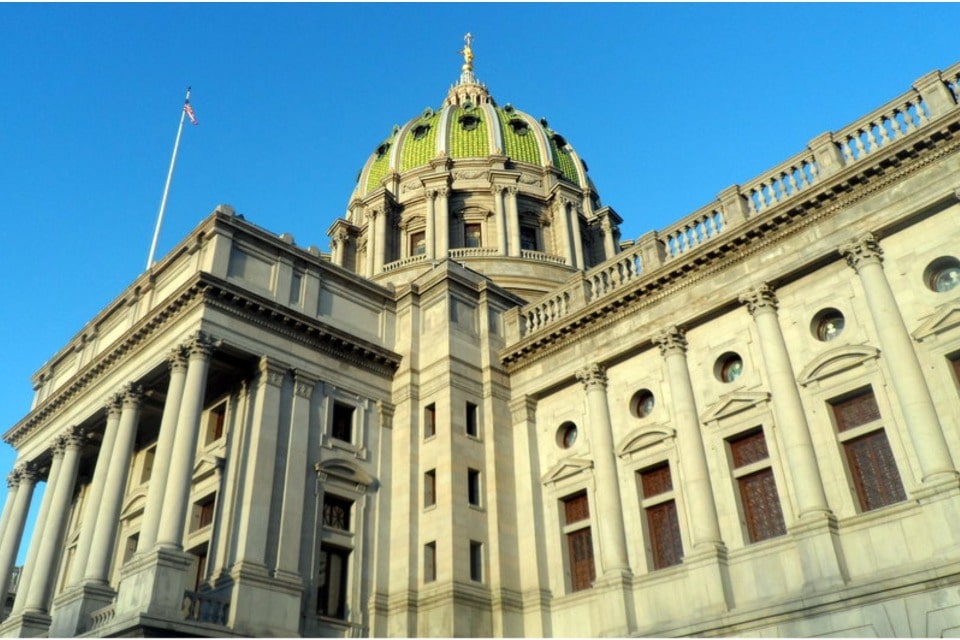 Thanks to your efforts to reach out to our elected officials, the state budget signed by Governor Wolf last Monday fully restored the Adult and Family Literacy line item. The restoration is a testament to your hard work and to the importance of education for our economic recovery. Government funding accounts for 52% of our overall budget. With increased community need, every penny is vital to providing quality education for our students.
We would especially like to thank the many elected officials and their staff members who met with us. In particular, the following wrote letters of support on our behalf. If they represent you, please take a moment to thank them for advocating for adult and family literacy students.
Senator Lindsey Williams

Senator Camera Bartolotta
Senator Pam Iovino
Representative Bob Brooks
Representative Austin Davis
Representative Dan Miller
Representative Natalie Mihalek
Representative Jim Marshall
While this news is very gratifying, our work is far from over. The advocacy we've done over the past four months will be a great foundation to build on for Spring budget negotiations. We expect that process to be equally tough in today's economy. That is why your advocacy, your friendship, and your generous donations mean so much to our students and our organization.
Literacy Pittsburgh (formerly Greater Pittsburgh Literacy Council) helps create better lives through learning. Recognized as a national leader in adult and family literacy, Literacy Pittsburgh is the largest provider of adult basic education in Allegheny and Beaver Counties. Last year, Literacy Pittsburgh helped some 3.700 individuals acquire the skills needed to reach their fullest potential in life and participate productively in their communities. Literacy Pittsburgh provides free, personalized instruction in workforce readiness, high school diploma test preparation, digital literacy, English language learning, math, reading, and family literacy through one-to-one and small class instruction. Founded in 1982, it serves local adults through numerous neighborhood locations and its Downtown Pittsburgh Learning Center.