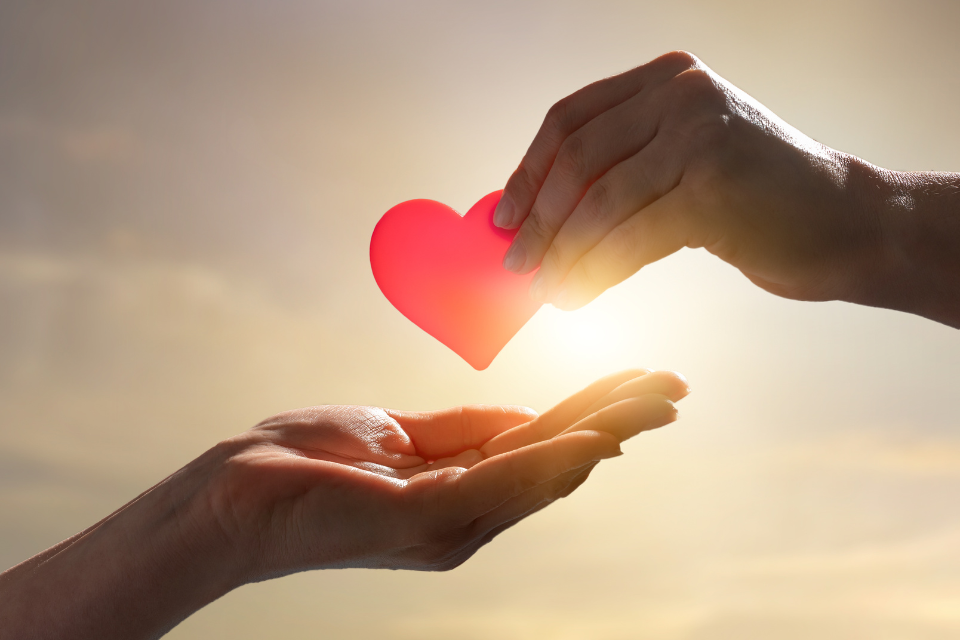 When asked why she supports Literacy Pittsburgh, Nancy Crouthamel recently shared, "I firmly believe in the mission and goals of Literacy Pittsburgh. As a board member, I have learned how much the organization works towards helping young and old achieve dreams and live a better life in our community. Whether the goal is to improve literacy, help attain a GED, get a better job, or become a US citizen, Literacy Pittsburgh has the staff and volunteers to help our clients reach their ambitions." 
A retired nurse, Nancy found a way to help Literacy Pittsburgh while allowing her dollars to go further. For the last two years, Nancy has made her annual gift by a qualified charitable distribution (QCD) from her individual retirement account (IRA). And now, she hopes to encourage other Literacy Pittsburgh donors to do the same, "It's a good way to give, there are many benefits, and it is so easy to do!" Because the funds are coming directly from her retirement accounts, she doesn't feel the impact of the donation on her current finances, and she knows the impact of her gift on the community will be significant.  
Under the current regulations, at age 73 you will be required to begin taking annual distributions from your IRA. These required minimum distributions (RMDs) become part of your taxable income. When her RMDs came due, Nancy's financial advisor suggested a QCD to fulfill the required distribution, which enabled her to avoid increased taxes while also supporting a nonprofit organization she cares about. 
All Nancy had to do was call her financial advisor and fill out the appropriate form from her retirement fund account holder. That money goes directly from her account to Literacy Pittsburgh, completely tax-free. It is as simple as that. While a minimum distribution is not yet required, you may begin making QCDs from your IRAs starting at age 70 ½. Like Nancy, it is always important to consult your financial or tax advisor for the best gift-planning advice for your personal situation. 
Making a QCD from your retirement account is a smart and easy way to make a meaningful difference for adults and families in Allegheny and Beaver County by helping them improve their reading, writing, math, English language, and workplace skills. You can learn more about QCDs or other smart giving options on our website. Tim Richart, Literacy Pittsburgh's Director of Development, is available to answer your smart giving questions, to reach him call 412-393-7633 or email trichart@literacypittsburgh.org. 
Literacy Pittsburgh (formerly Greater Pittsburgh Literacy Council) helps create better lives through learning. Recognized as a national leader in adult and family literacy, Literacy Pittsburgh is the largest provider of adult basic education in Allegheny and Beaver Counties. Last year, Literacy Pittsburgh helped some 3.700 individuals acquire the skills needed to reach their fullest potential in life and participate productively in their communities. Literacy Pittsburgh provides free, personalized instruction in workforce readiness, high school diploma test preparation, digital literacy, English language learning, math, reading, and family literacy through one-to-one and small class instruction. Founded in 1982, it serves local adults through numerous neighborhood locations and its Downtown Pittsburgh Learning Center.